Southern Company Collection
Iconography for SENT Application.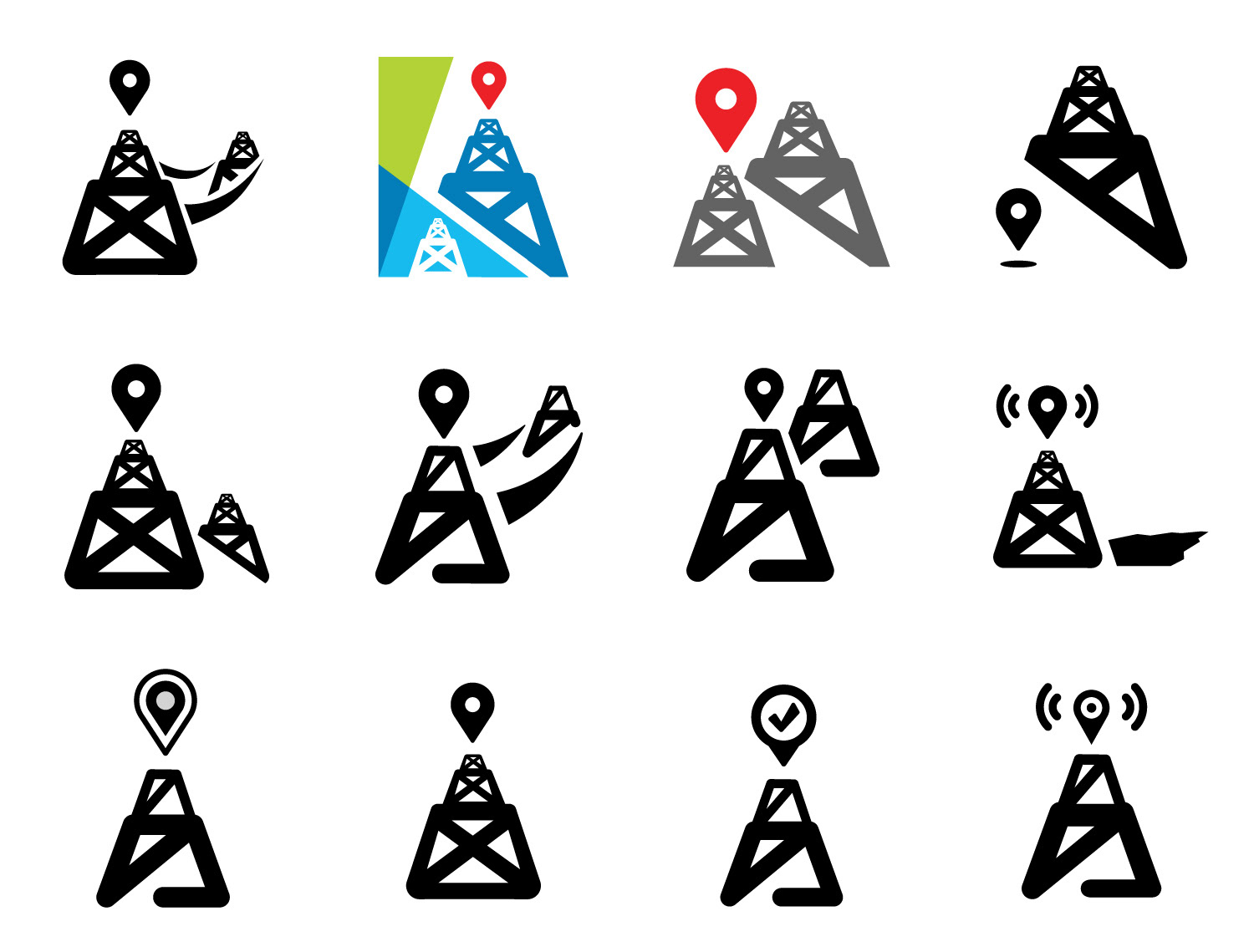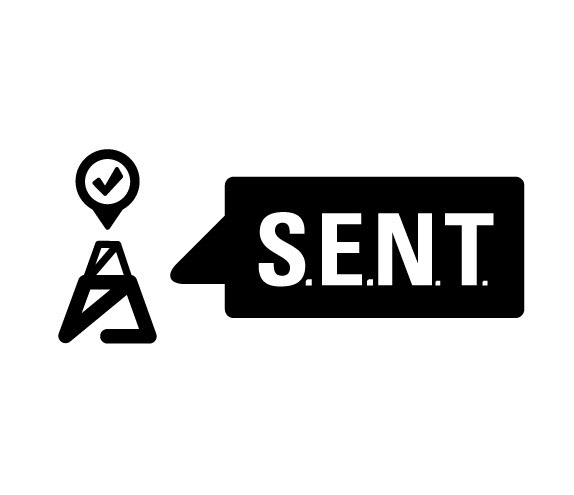 Southern Digital Sign Iconography
Whiteboarding Service Blueprints can be such a deep dive so remember kids always cover your whiteboards or ain't worth jack!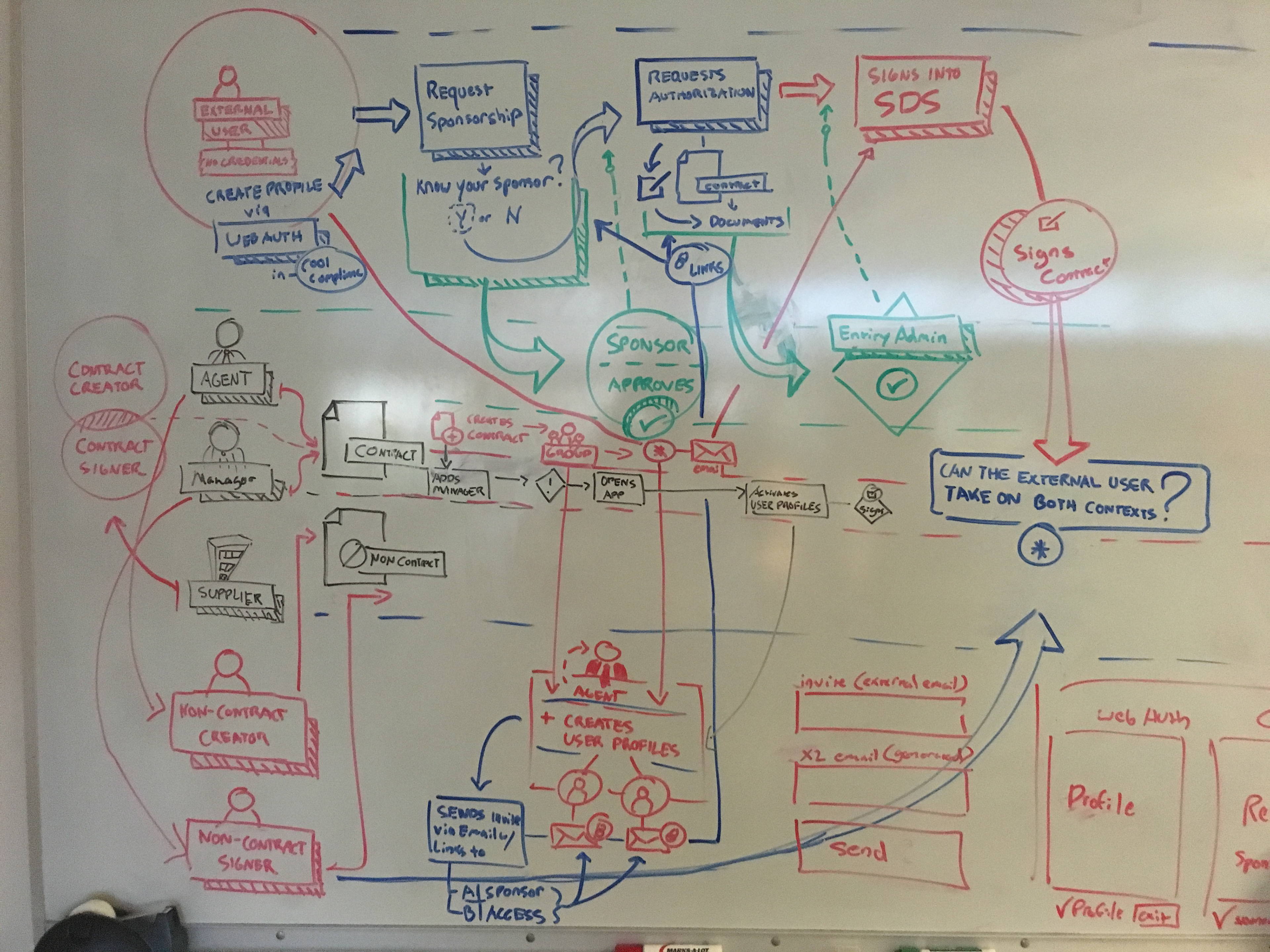 After the whiteboarding is complete there should be digital records made of the groups findings, recently a well rounded web application called Smaply.com popped up.
Smaply let's you add Stakeholders and Personae so that you can populate maps and models such as a Stakeholder Map and Even digitize Service Blueprints. While the contextual lanes, metrics and fields are limited there is a bright side because you can add custom lanes. I don't think Smaply has their best template for Blueprints yet, but heck it's the only Service Design tool out there, so I suggest y'all jump on it!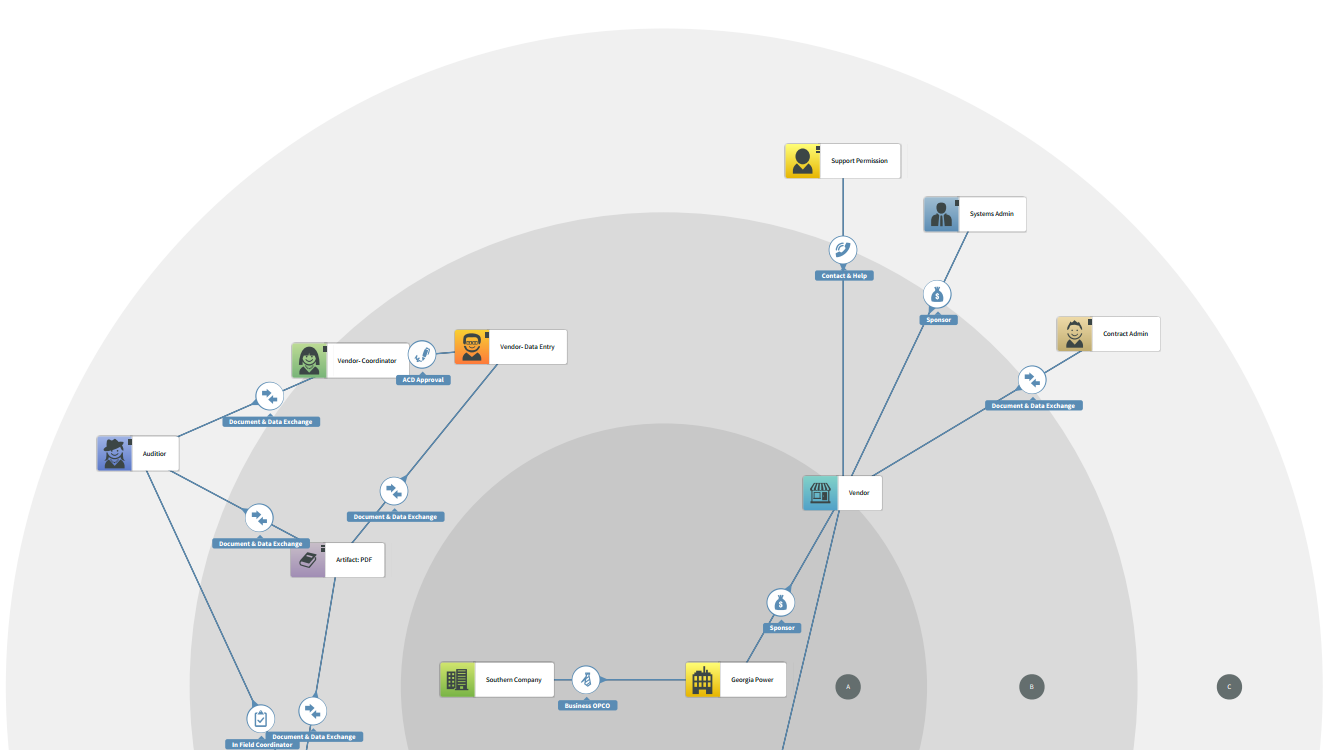 Whiteboarding, while working in Axure with the OCC team to get multi-pay executed. The following are widgets and mobile first comps to rapidly establish many concepts while building in Axure once a decision was made