Southern Company : SDS
This is a b2b validation application that allows vendors to sign and approve contracts remotely from southern company.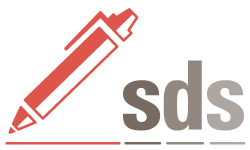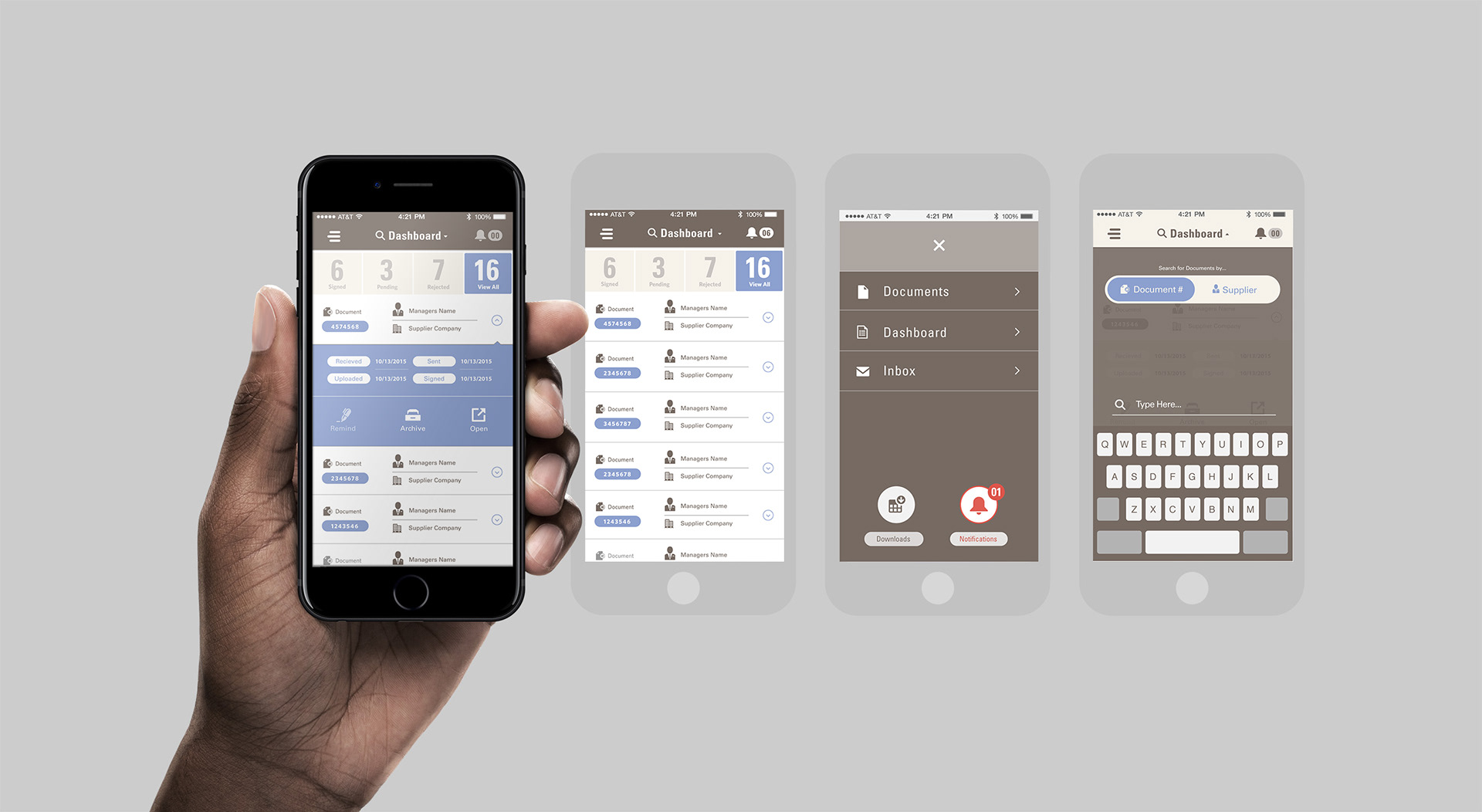 Southern Digital Sign is a b2b web application created for Southern Company, the business rules stipulated for the app to be responsive and work across all standard browsers for internal employees and vendors.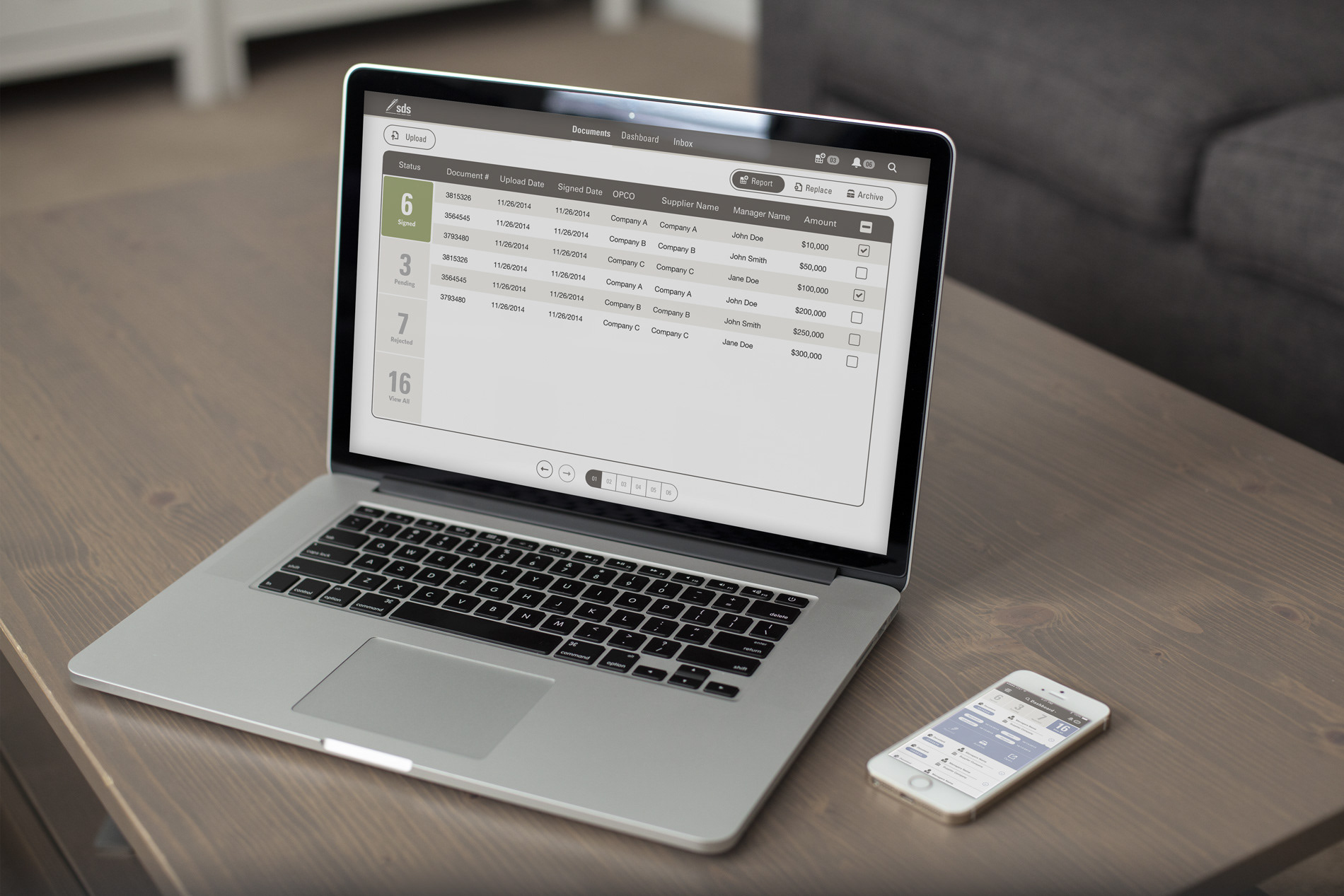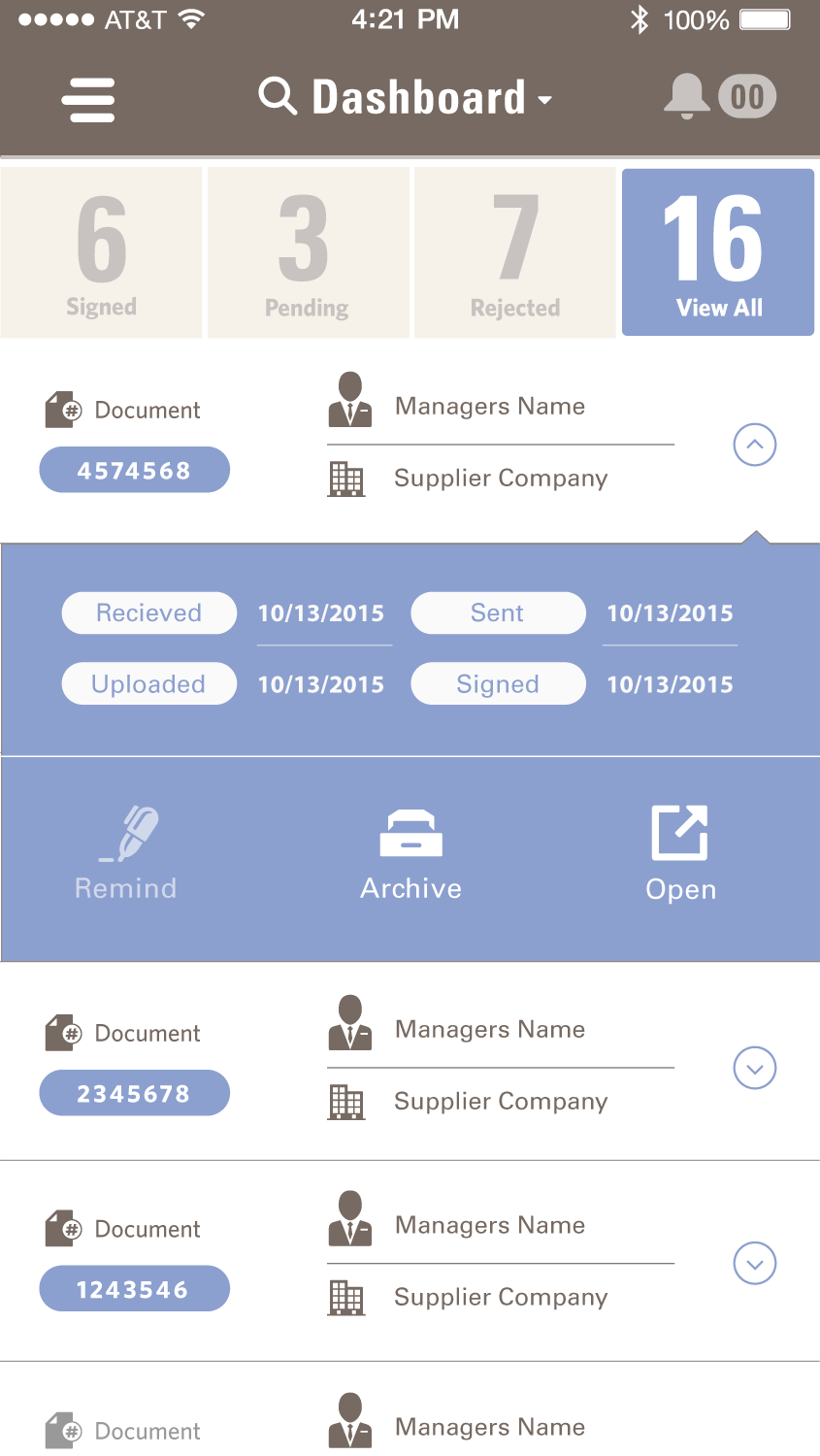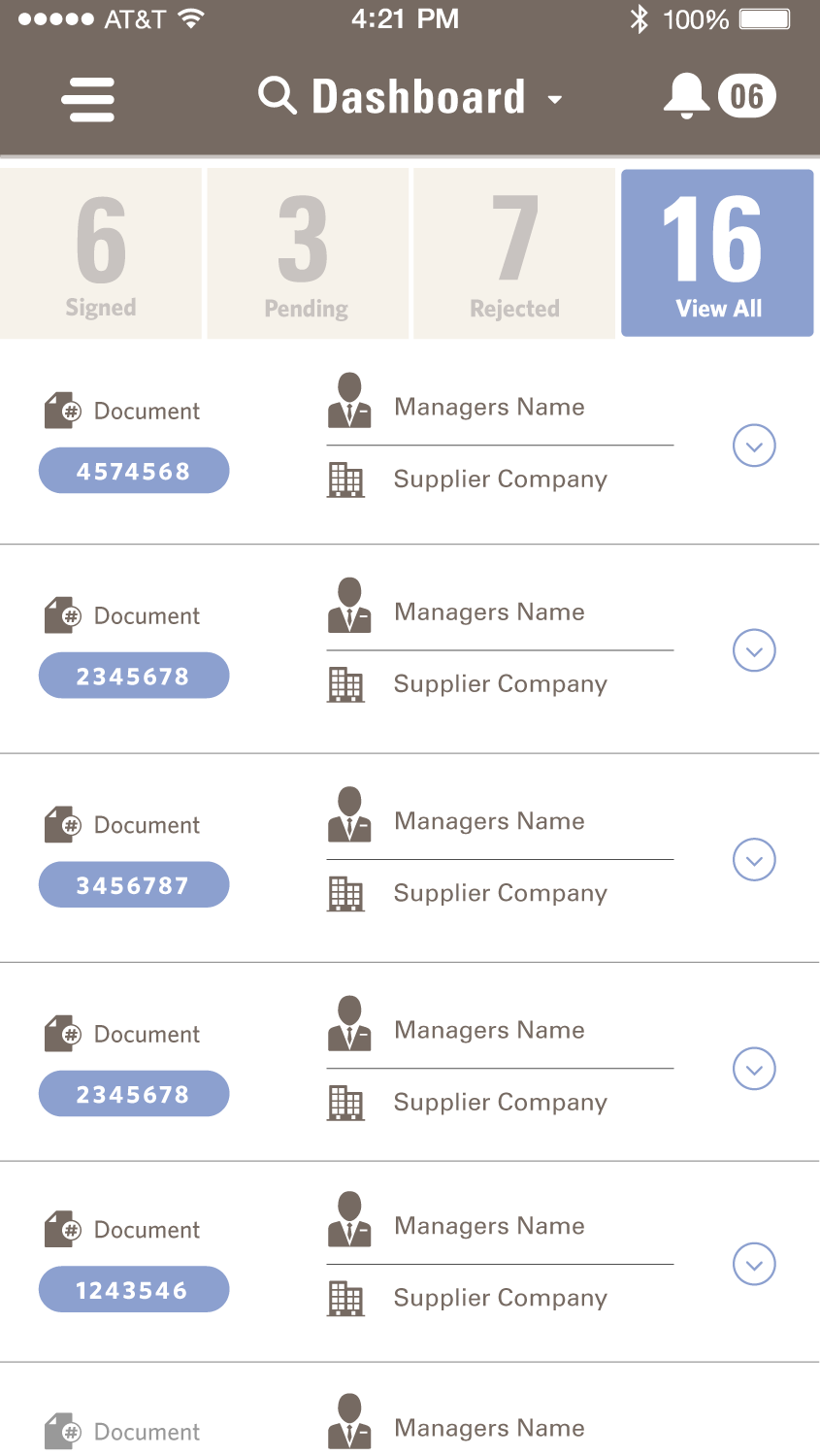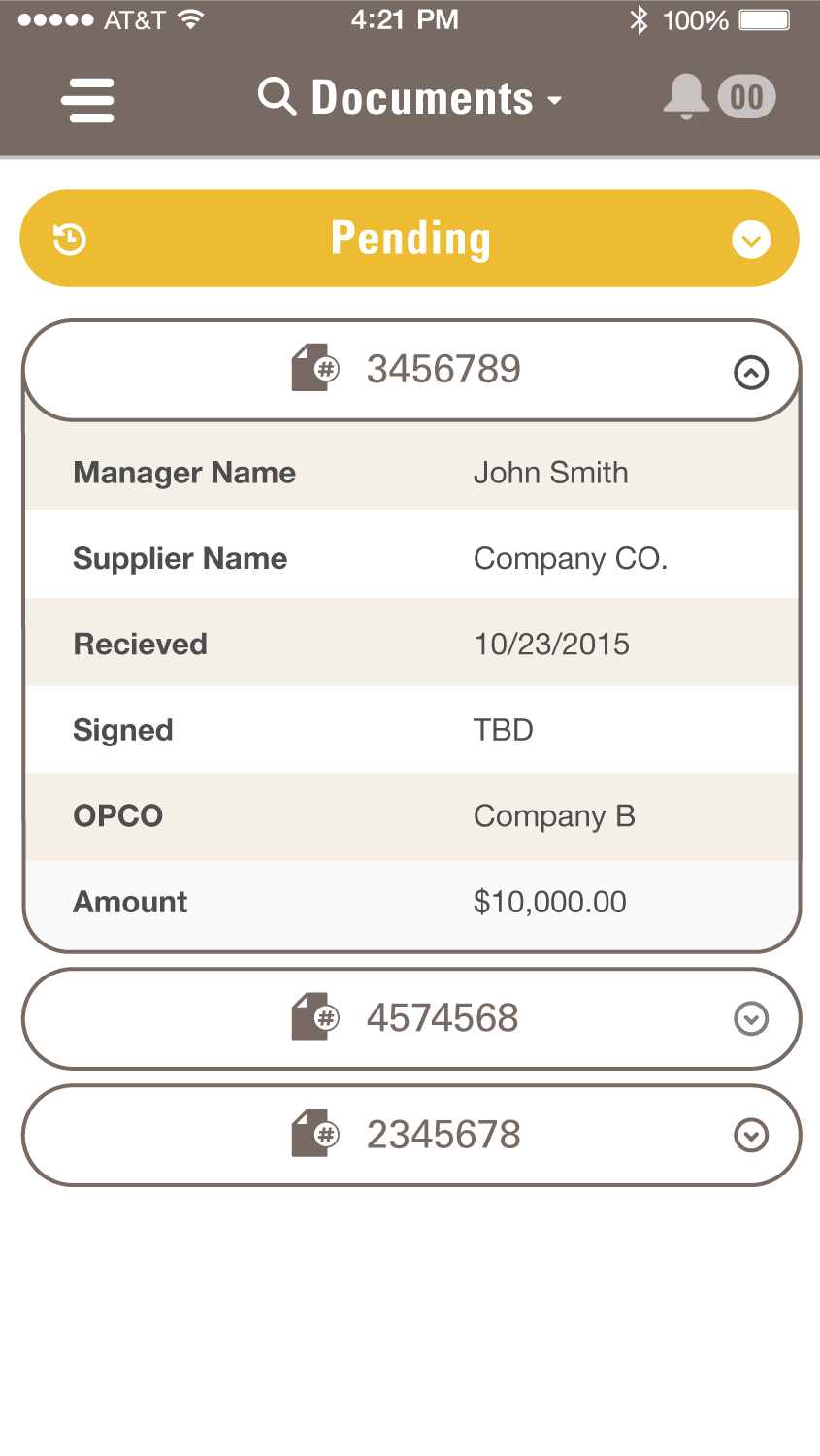 After the initial research phase which.. went really fast, but if you scroll on down you can get all of the process eye candy you'd like.
Above, are visually detailed digital comps, while static, the project was in a waterfall format, and also Southern Company wasn't fond of actually user testing their product more like run it through Test COE why not? In spite of that, Justin my partner in crime the main front end man and also a designer who adapted to my service methodologies extremely well, we got it into production while keeping in touch with the lifeline of the project.. the people.
Below are custom generated mini wires to display simply the flow of the application.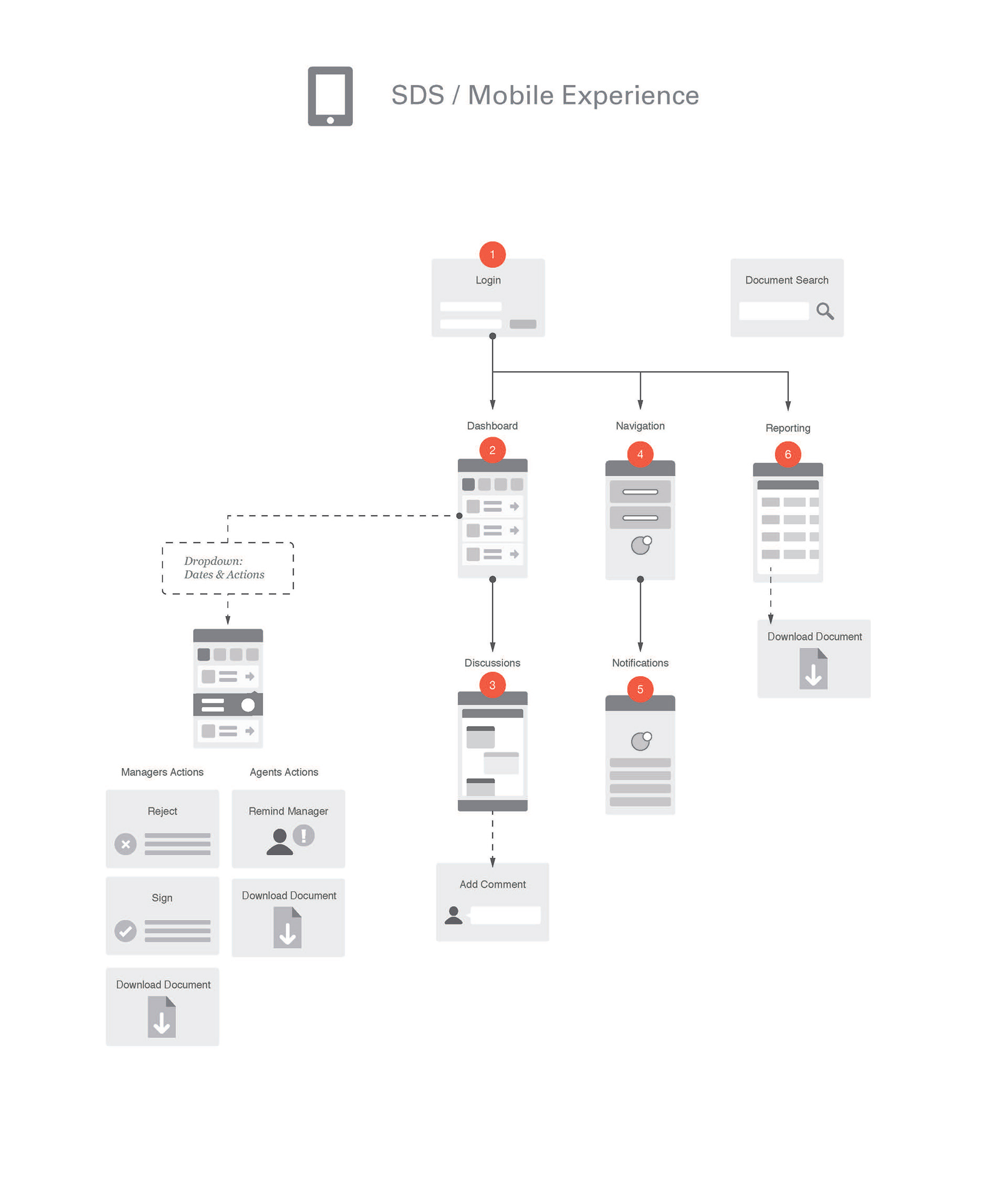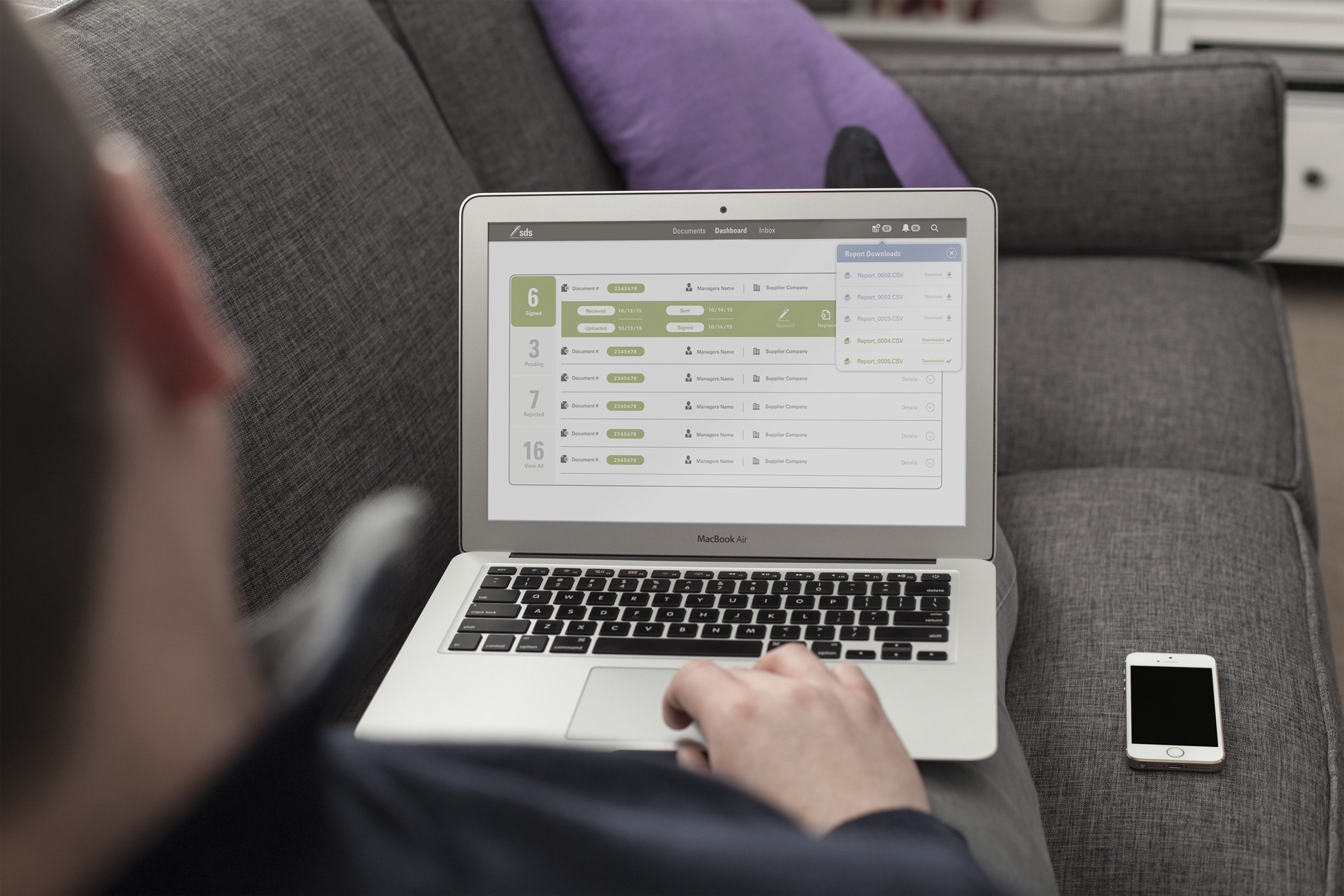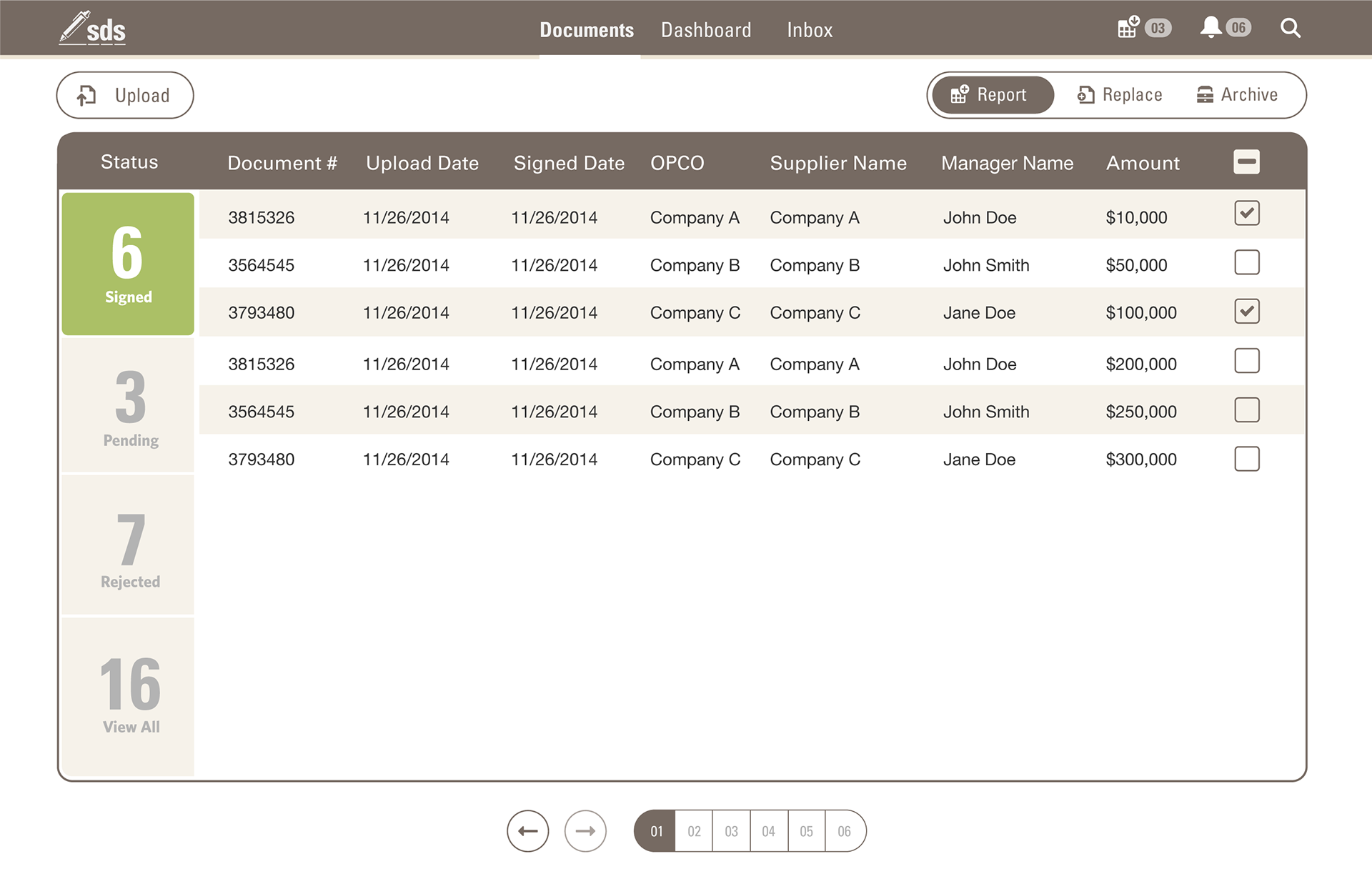 WIP Photos being here. See all of my data finding/ analysing/ crunching/ and most importantly my visualization methodologies & how I execute them. I sketch on whatever wherever. I love to rock the whiteboard/ draw talk simultaneously while also interpreting visually what everyone is saying.
Mapping out data + context + research Primary & Secondary. The Service Blueprint is the ultimate visual representation of a multitude of contexts that portrays not just the user centered design of the commercial work, but the complex teams + tools it takes to run a Fortune 100 company.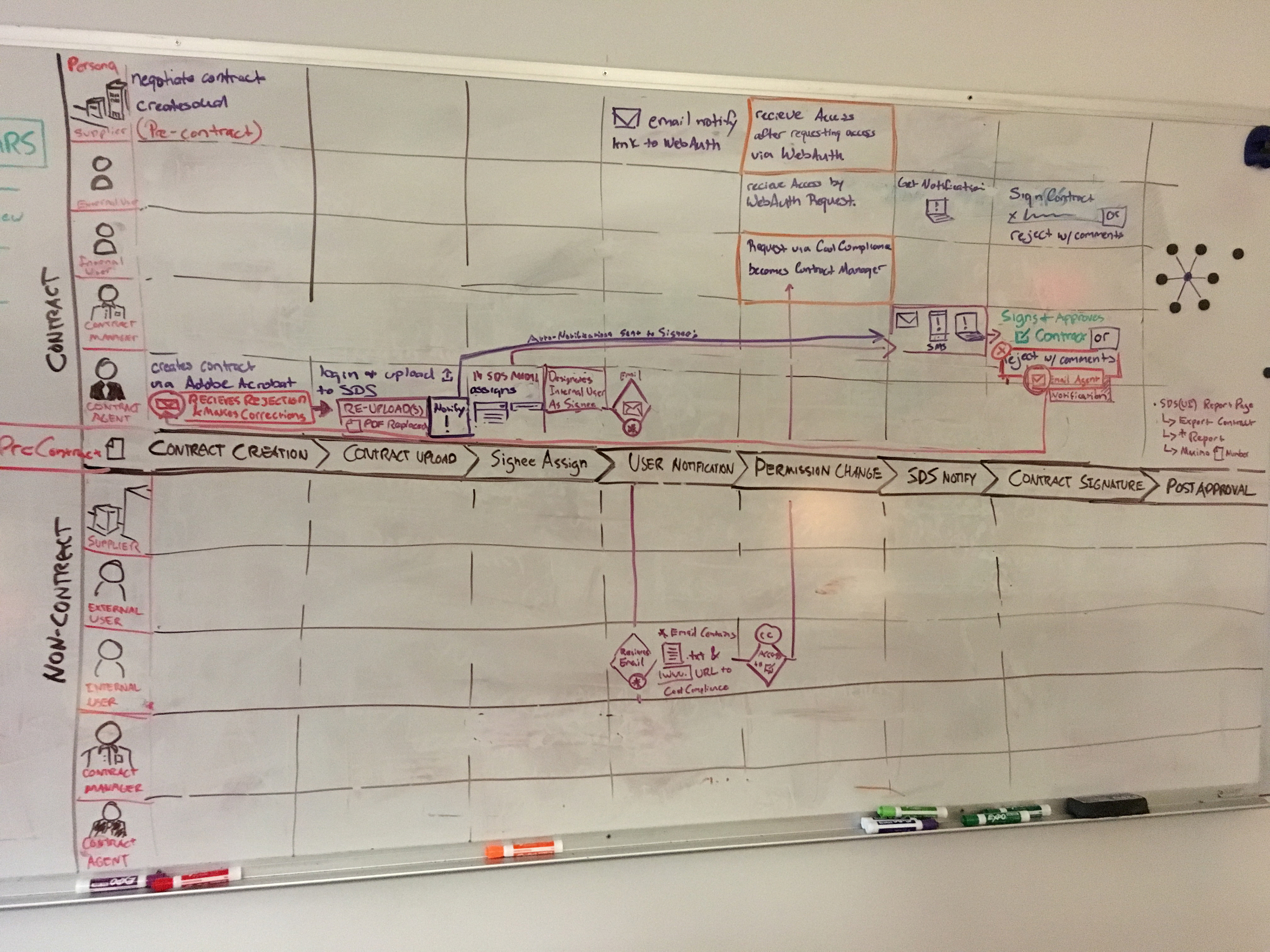 All the while we are aware of each individual 7 each of their interactions, who sees who? We find out, by citing gaps & pain points . This allows me to diagnose the situation fully, holistically to make a sound judgement on item that will most definitely effect the businesses bottom line.
Also this is a collaborative process that the whole team can learn to portray & take part in. I highly suggest motivating environments where you know that I will make all those thoughts and actions visual, recorded for instant analysis , quick and responsible, yet bold decision making. Service Design is my crest, and I use it to represent those that help churn the pipeline.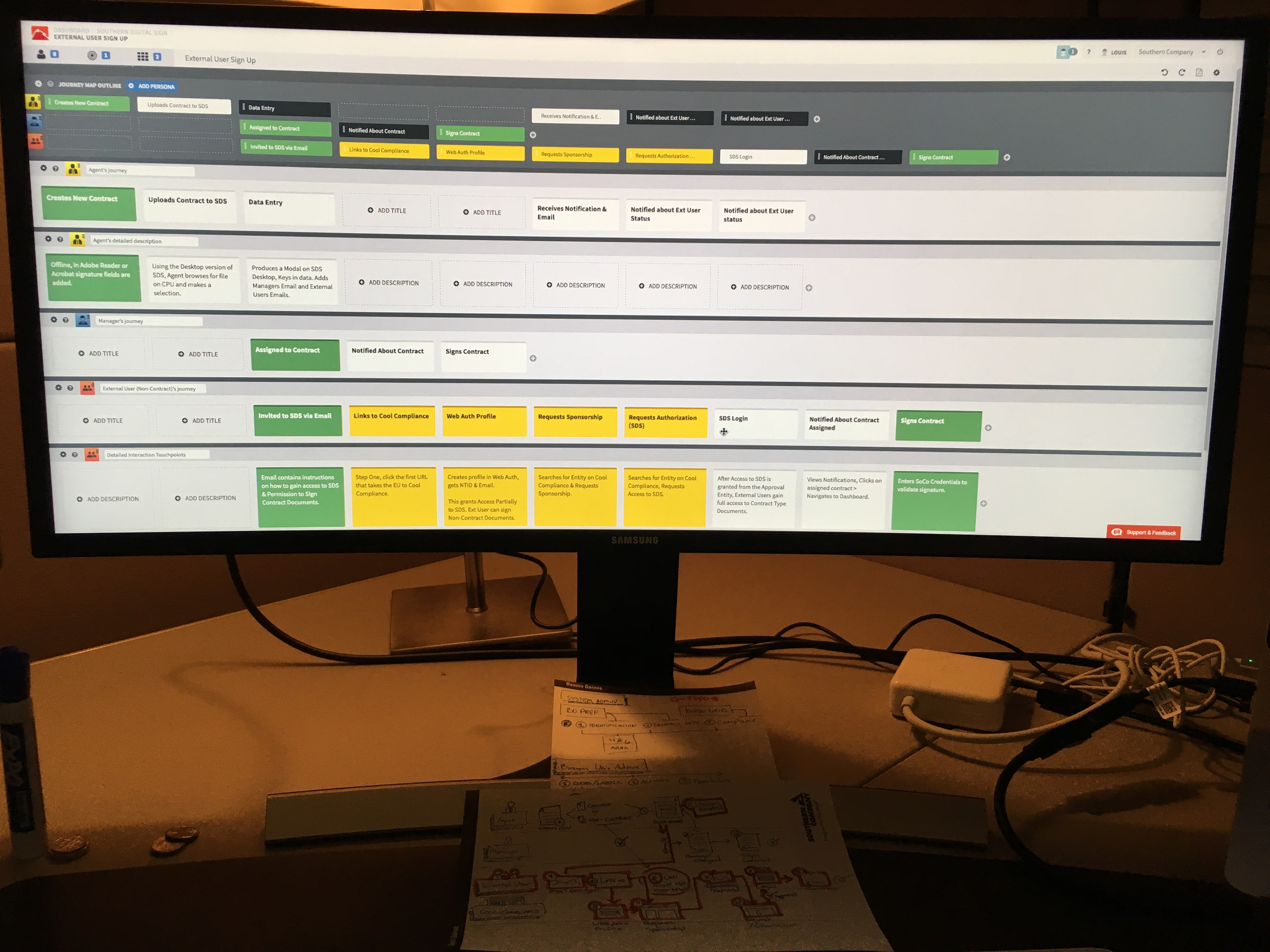 Creating Digital Service Blueprints via Smaply.com ... Such a wonderful visual tool. This is when I create the "Future Blueprint." I call it that because most service design blueprint dont distinguish between when it should be portrayed as an analytical tool & a pitch tool. However once the analysis and ideation are completed, then the whole model must be displayed as it properly was. Theres a reason for everything, but that isnt what gives service design the advantage, I feel like a sage kind of. If I feel energy I record it and observe it, context is key.