StratixCorp itrac360
Web Application created in a B2B environment using KanBan methodologies. This application crunches big data and presents it simply and beautifully.
Stratix Corp / itrac360 Web App / 
UX + UI + Visual Design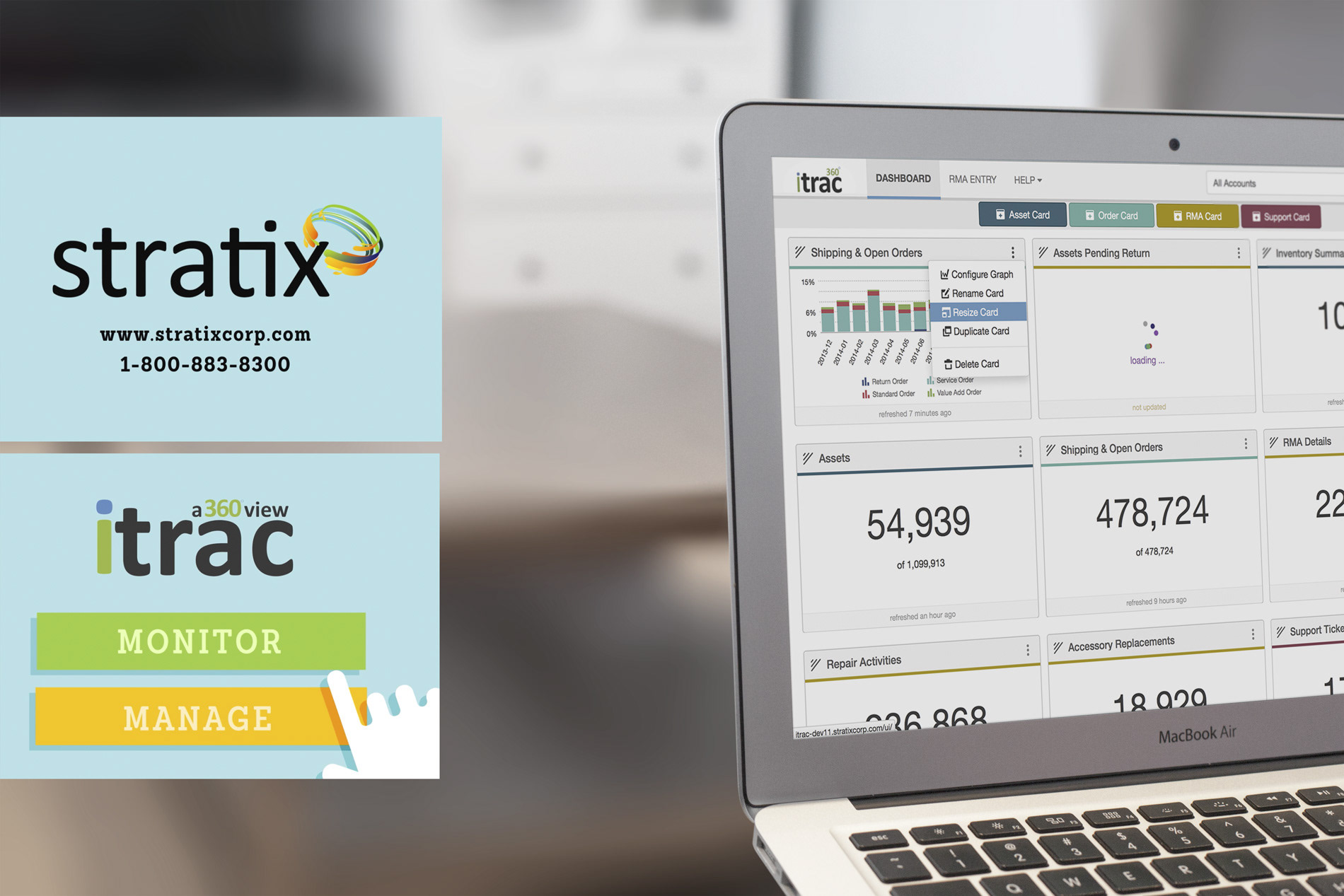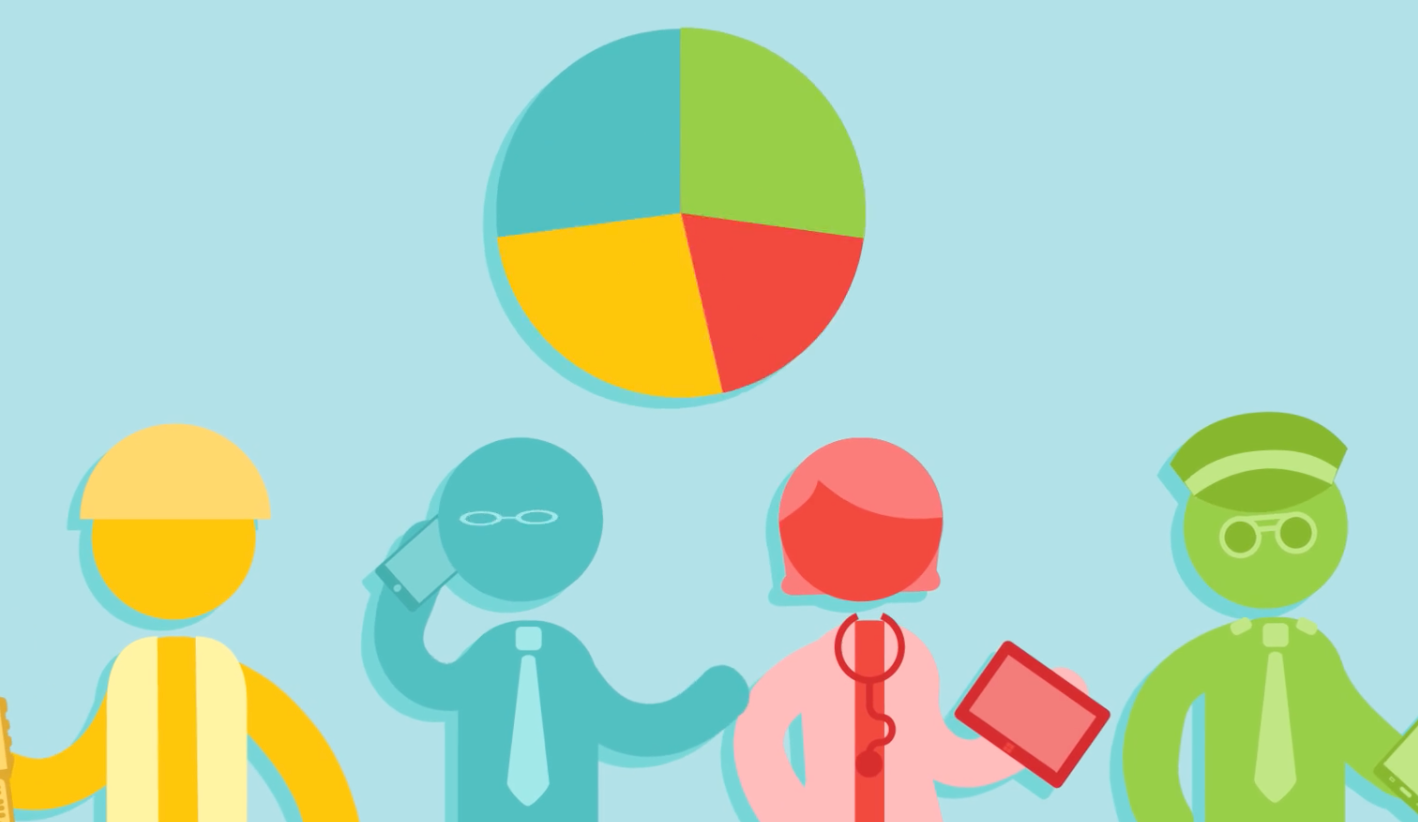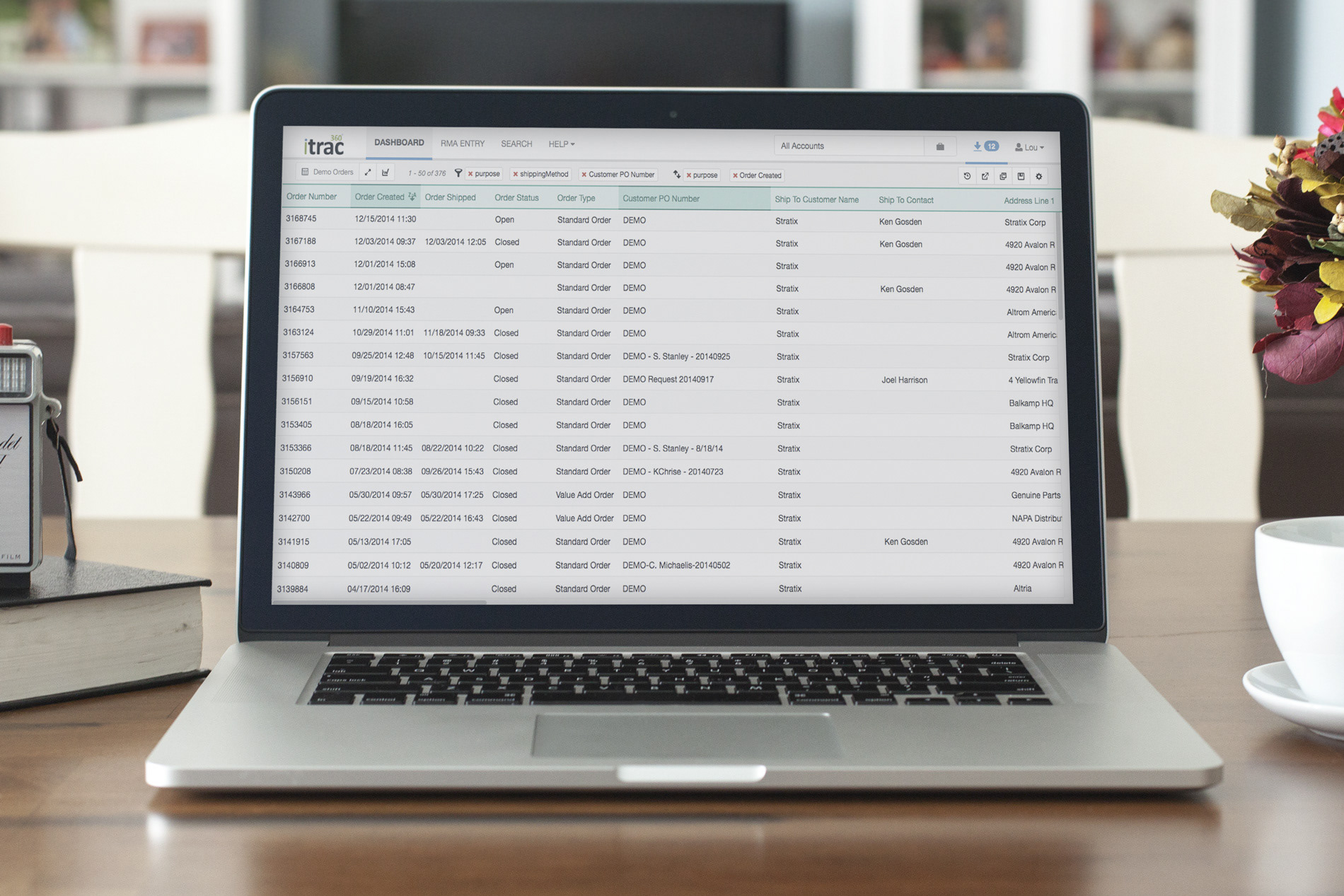 Stratix is your mobile services control center for managing the complex mobility ecosystem // On an Enterprise Level. 
From StratixCorp.com // itrac360 was designed from the ground up to be an extensible data warehouse that presents a single view across your entire mobile ecosystem.
The video does an outstanding job describing Stratix services in conjunction with the itrac360 platform's functionality. The idea is to keep it simple in such a complex field.
Above is the Stratix Corp.'s official video for itrac360, while I introduced the original branding language and colors the video was not produced by me. For instance, the animations, gestures, and typography are all introduced by an outside firm.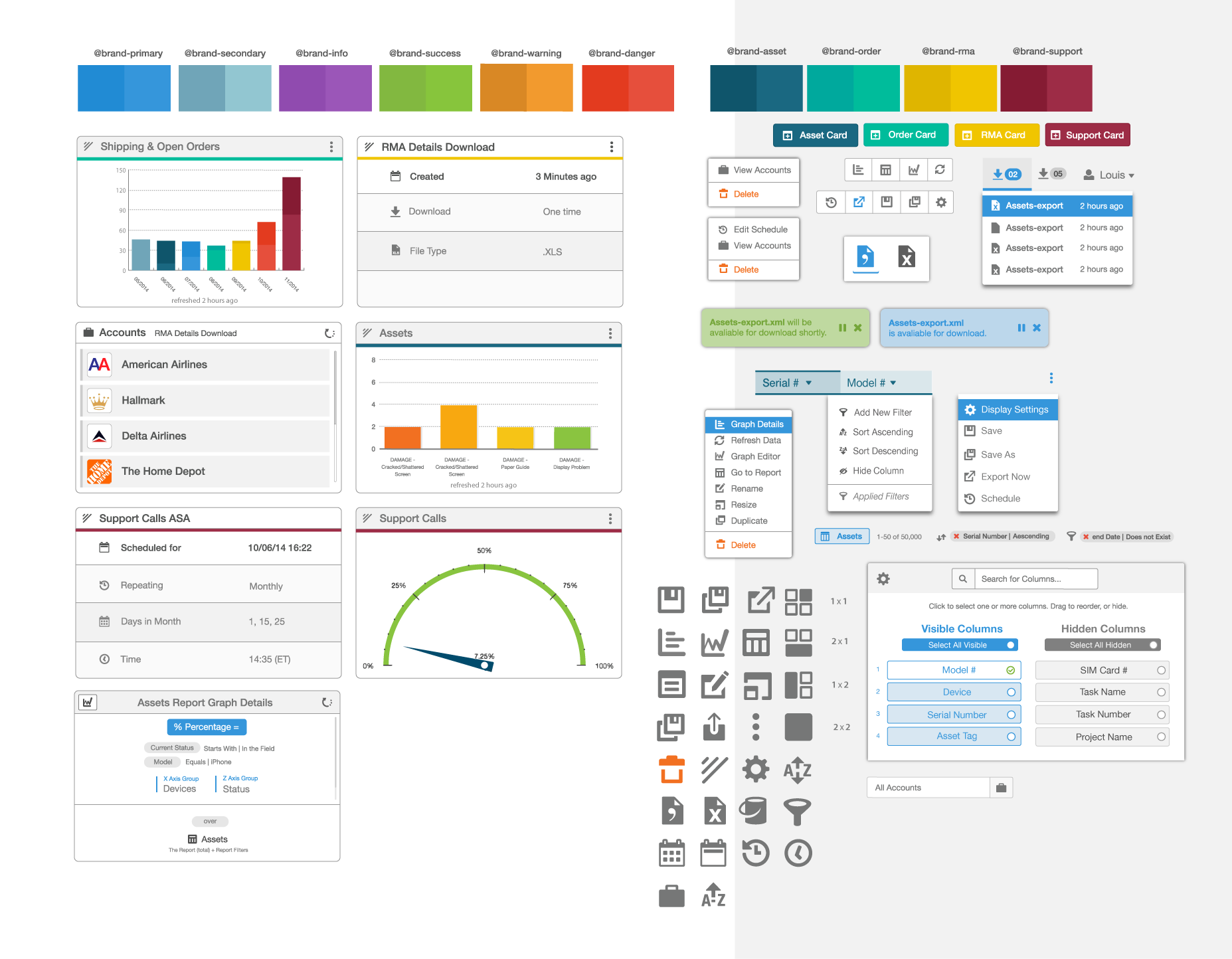 Custom Iconography, Custom Bootstrap Widget templates, Branding, Navigation, Toolbar / btn groups, and filter displays to show what column has been sorted on or what regex filter has been applied to the set of data (up to 50+ columns so would be impossible to see all columns at once).
Custom Visual Iconography for the "Free Trial" Version of itrac360. The colors and Icons represent separate business units.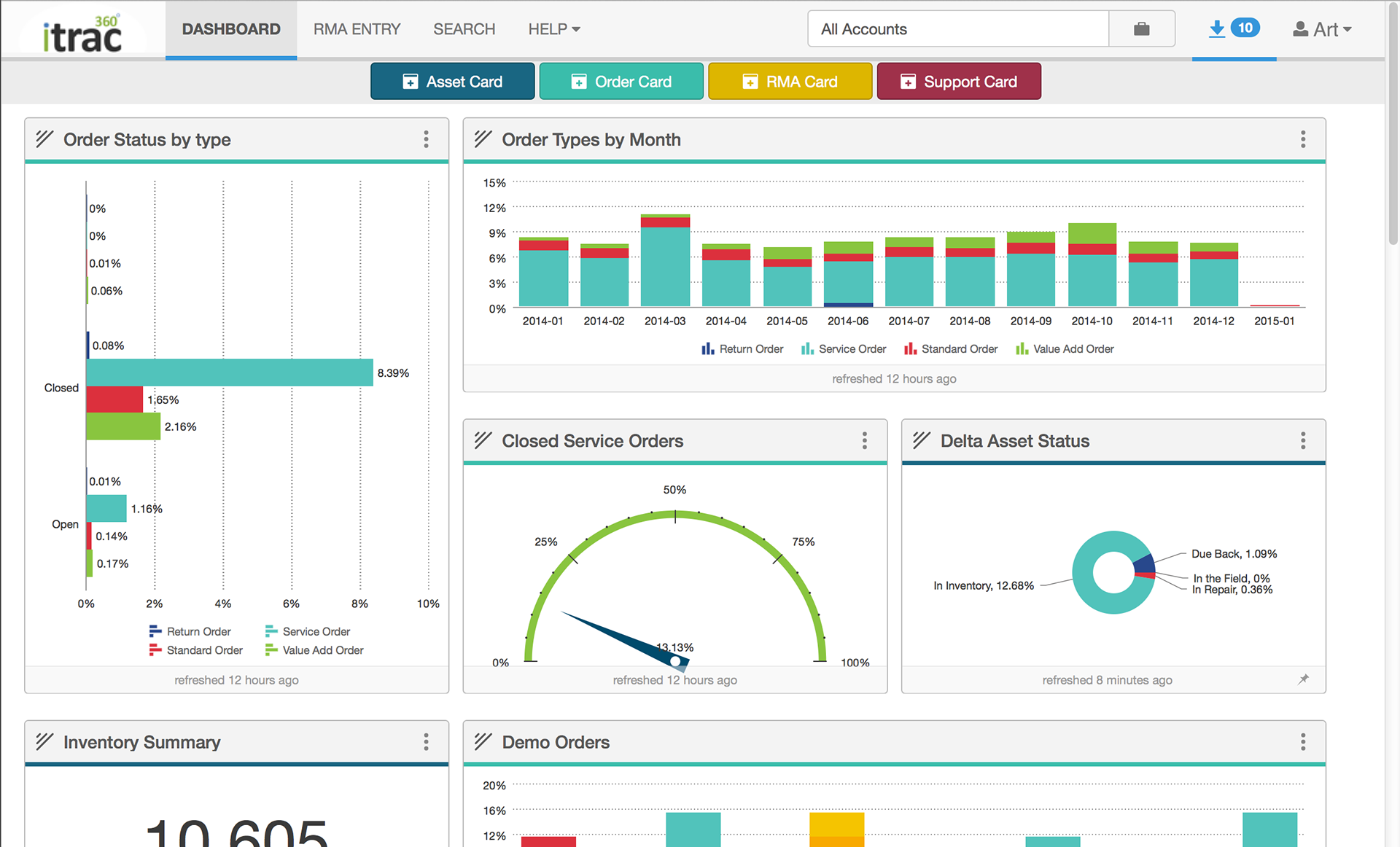 Full Paid Visual Graph version of itrac360. The "DashCards" Display visual information created by applying rules via the "Graph Wizard" to "Reports of Raw Data", we created default metrics based on the company most important visual information values when it comes to their customers.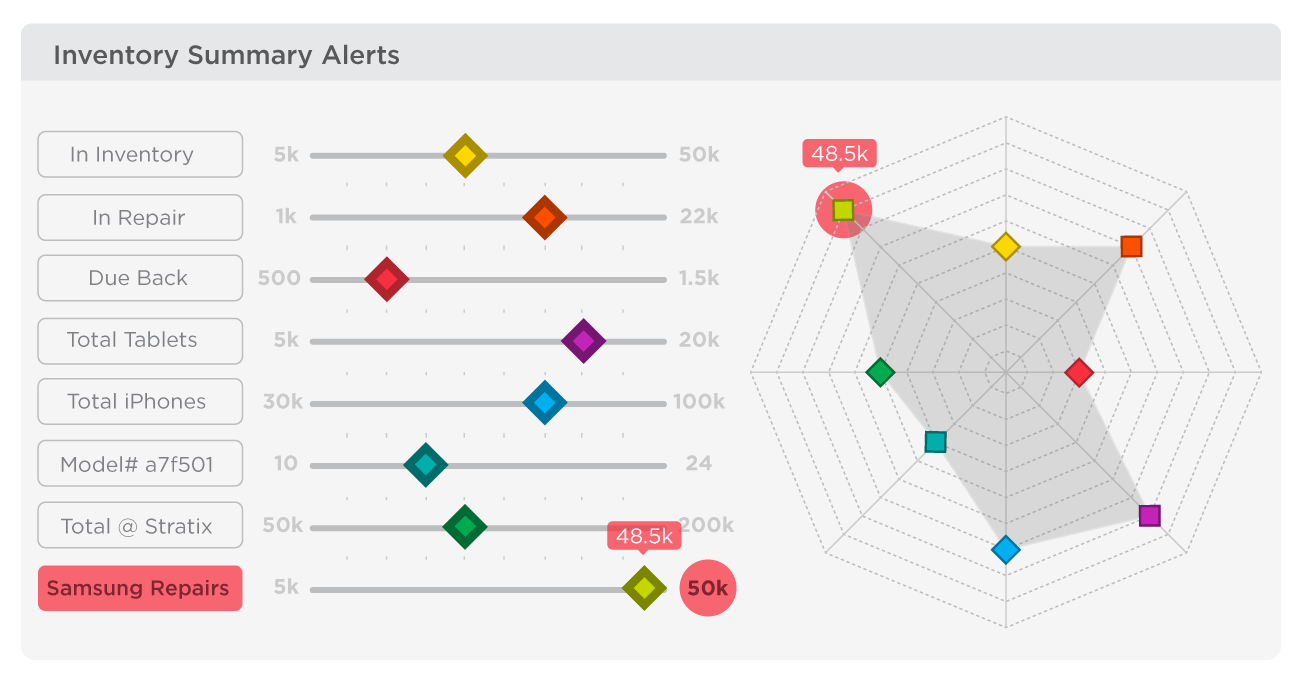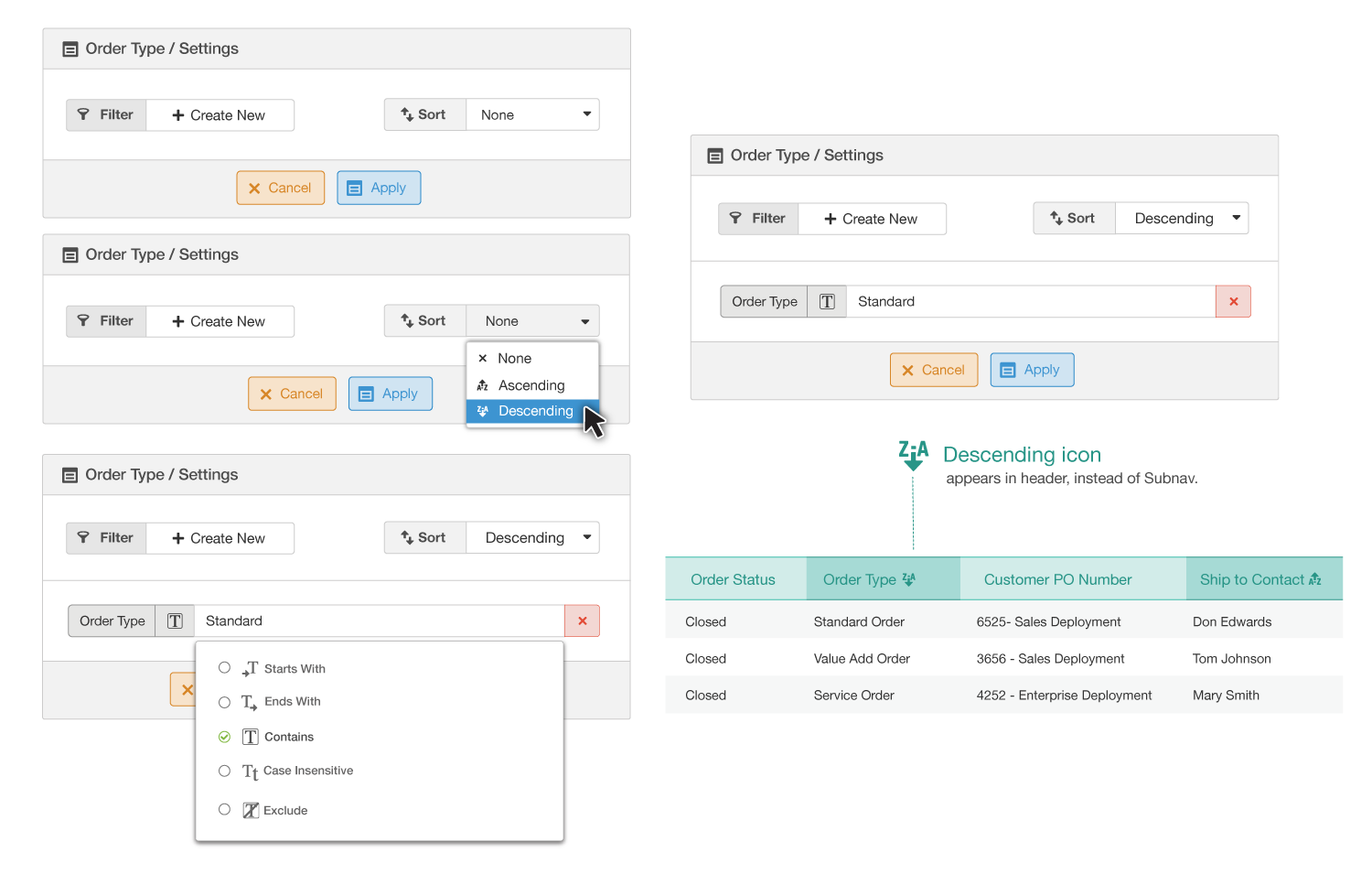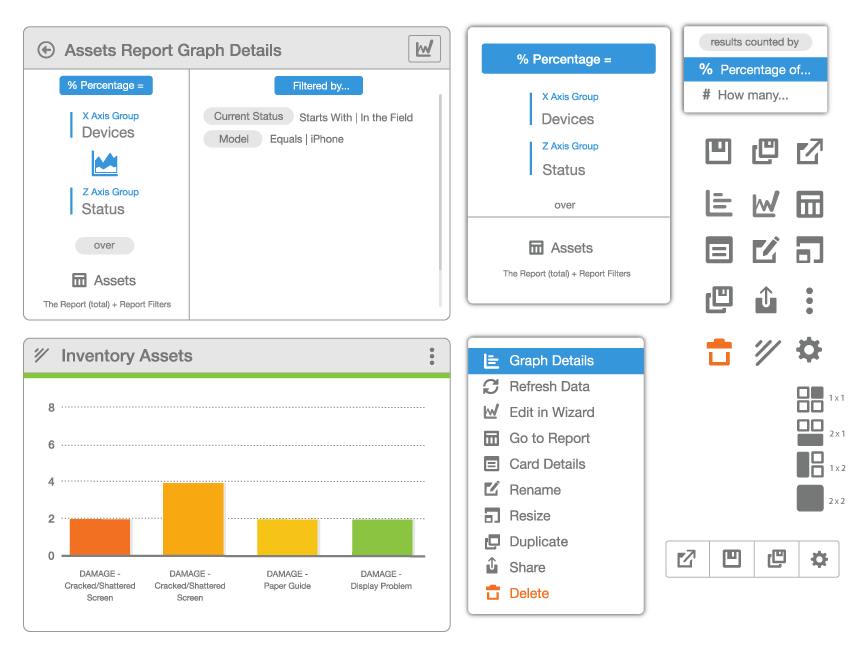 Custom filter & sort interface, pop up as modals. Also custom iconography for the custom built RegEX filters
.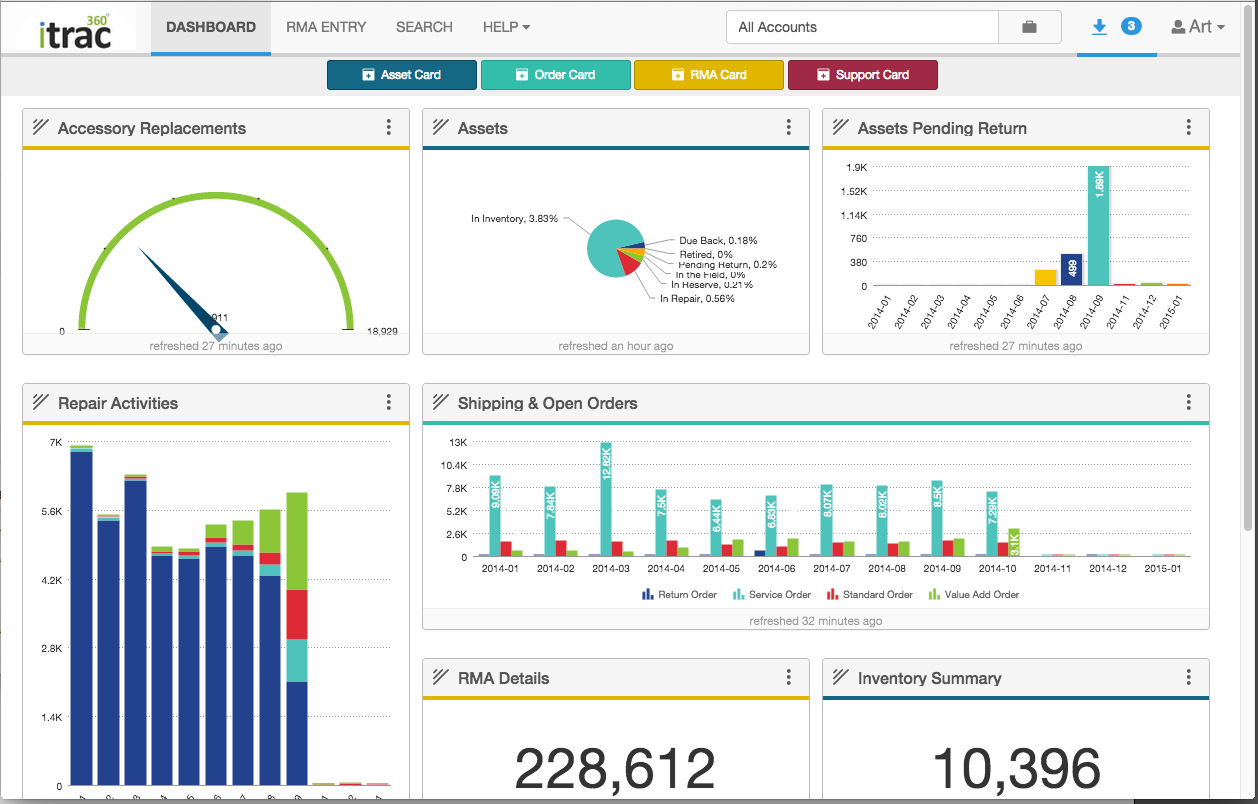 Custom filters in context, being applied to a report.
Examples of custom and default settings of the filter widgets.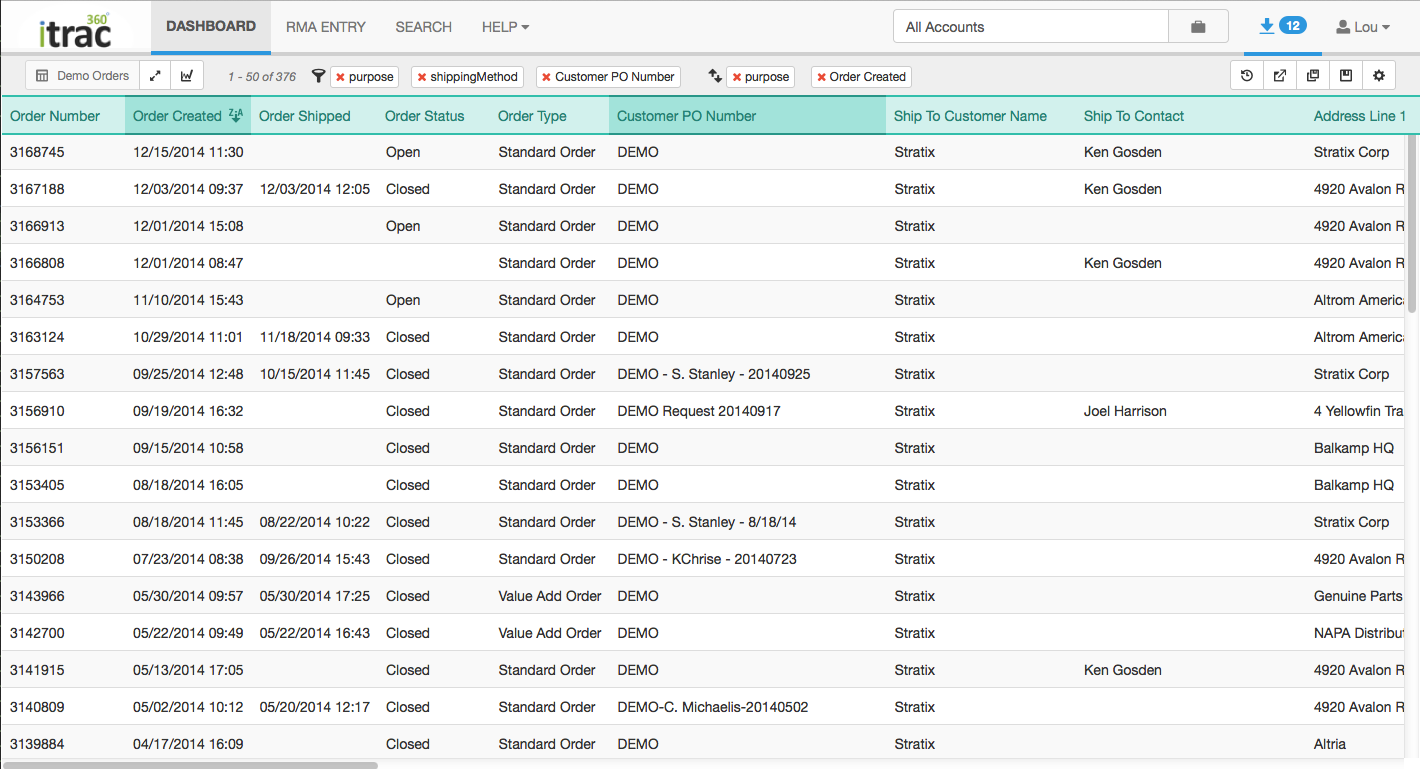 itrac 360 Raw Data reports. Users can drill down into a data report by clicking the dashcard with the visual info they want to dig into. So, its not like the users start from scratch. Near the top of the page, below the main nav, the subnav contains bootstrap badges that contain the name of the column the filter has been applied to, and a descriptive word that has been filtered out or in.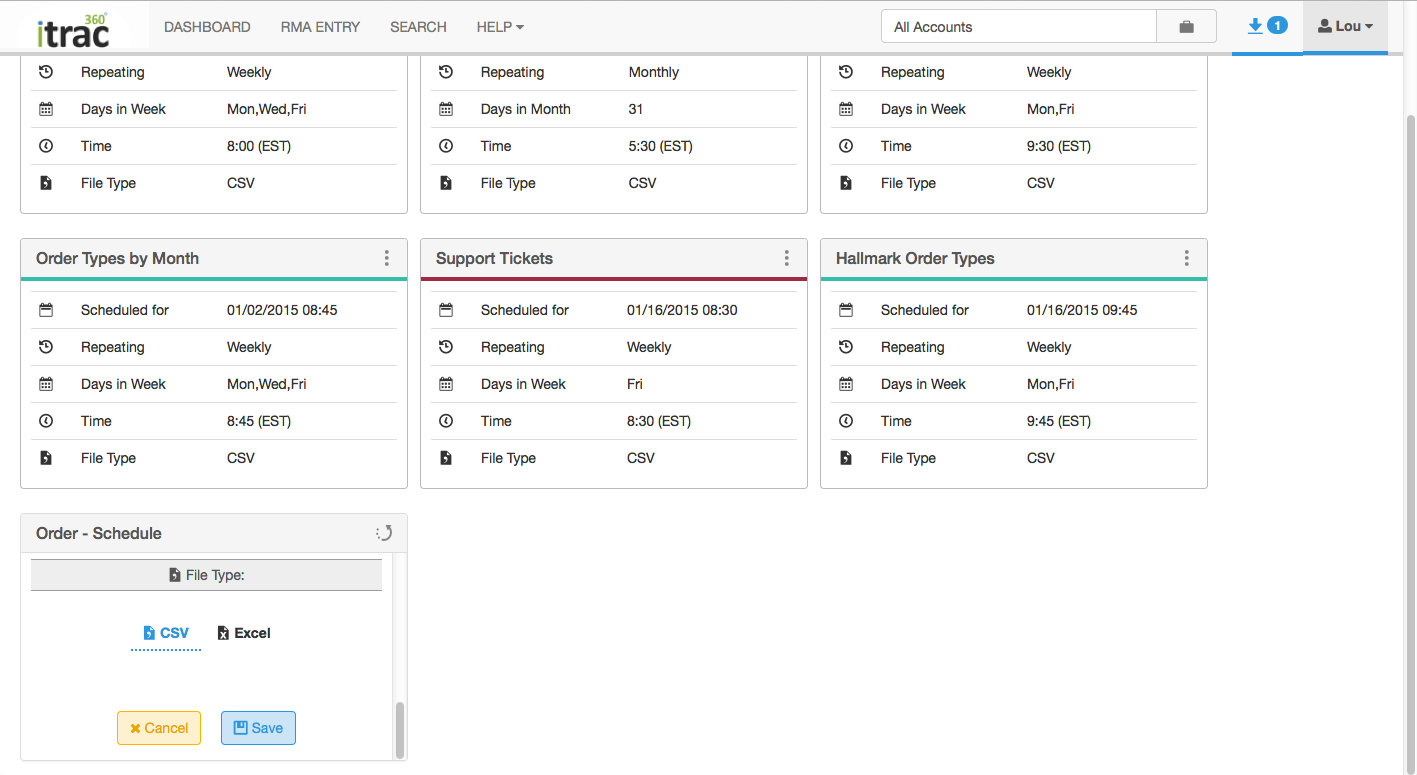 Users of itrac360 can schedule reports to export like clockwork thanks to these custom report cards on an individual dashboard i created to manage said recurring reports.
Here is the official itrac360 documentation, it is usually in interactive PDF format, but Behance Mobile made all pages into images.
Not a big deal, but if you want to know everything about itrac360 & how much work I put in, have a look see.
There's plenty of callouts and diagrams to explain in great detail how all custom widgets work.