Twig & Timber
Twig & Timber is a luxury furniture studio selling one-of-a-kind furniture and decorative accessories made from reclaimed materials. Their focus is on sustainable, locally sourced, hand-made vintage products made in Atlanta. After a year fine-tuning the business model, Twig & Timber was ready for a digital overhaul. We worked from the ground up recreating their brand identity alongside a new responsive web design and comprehensive management application.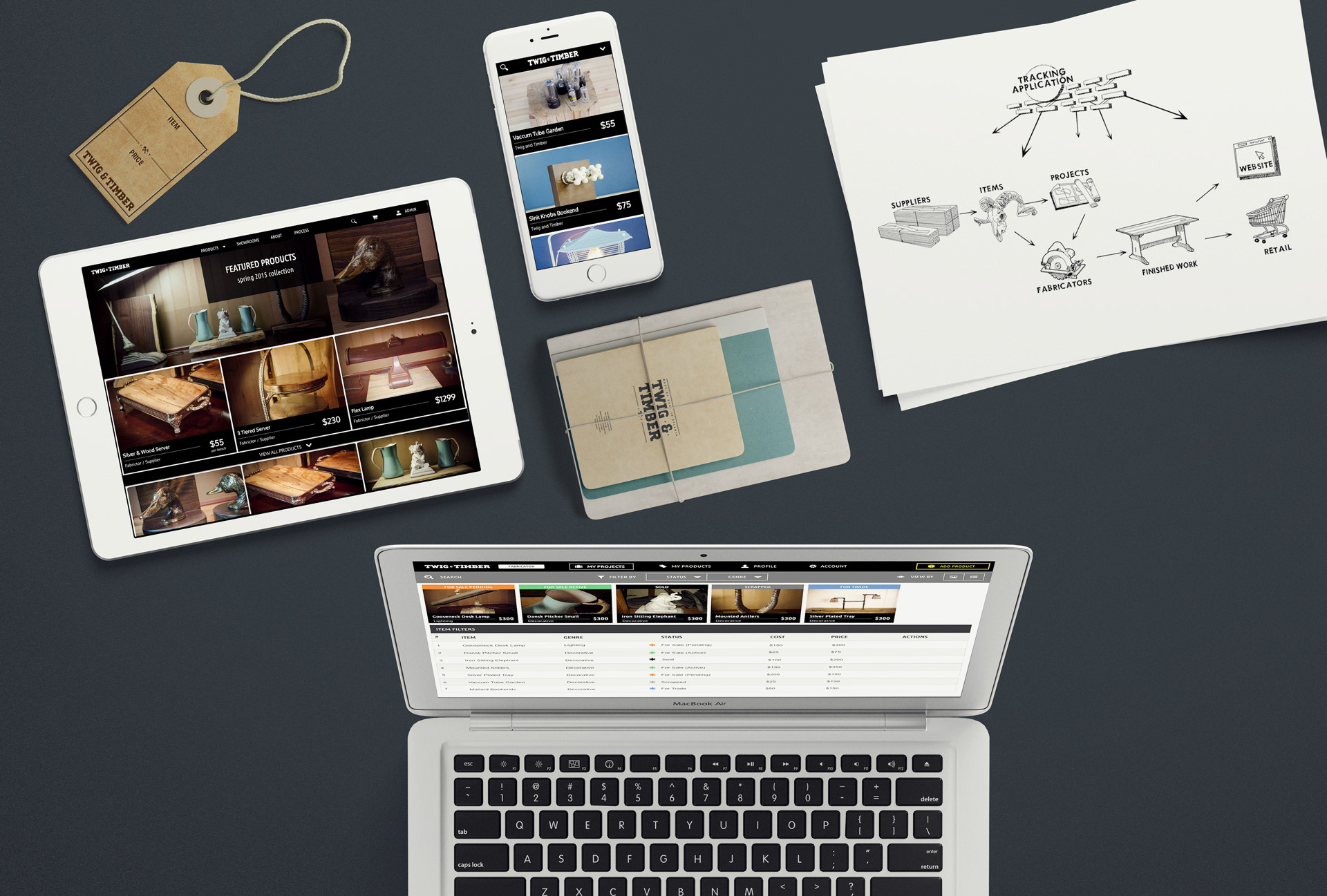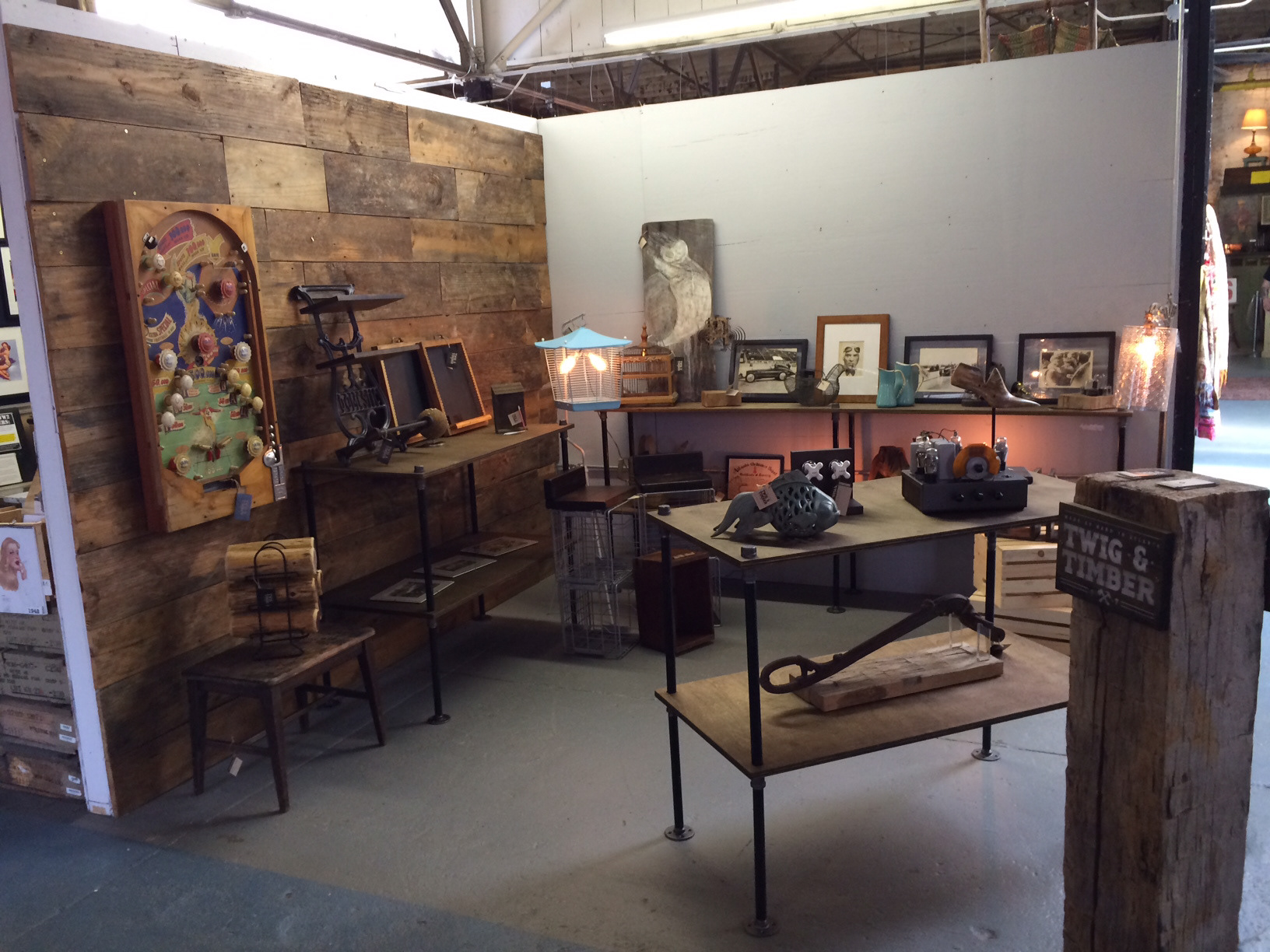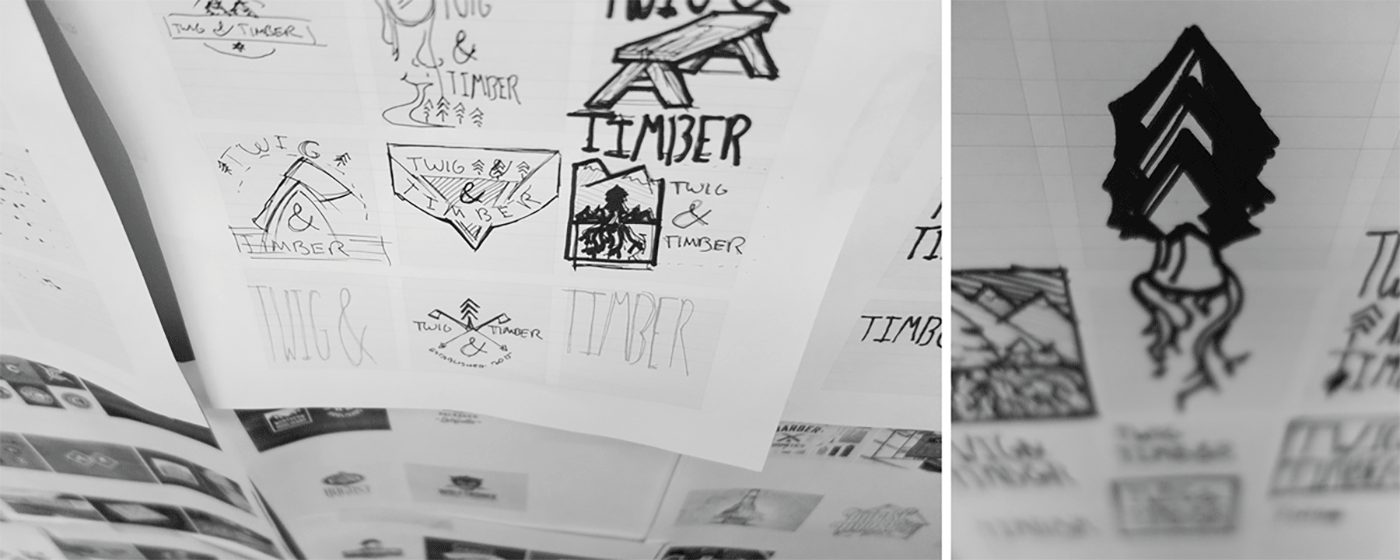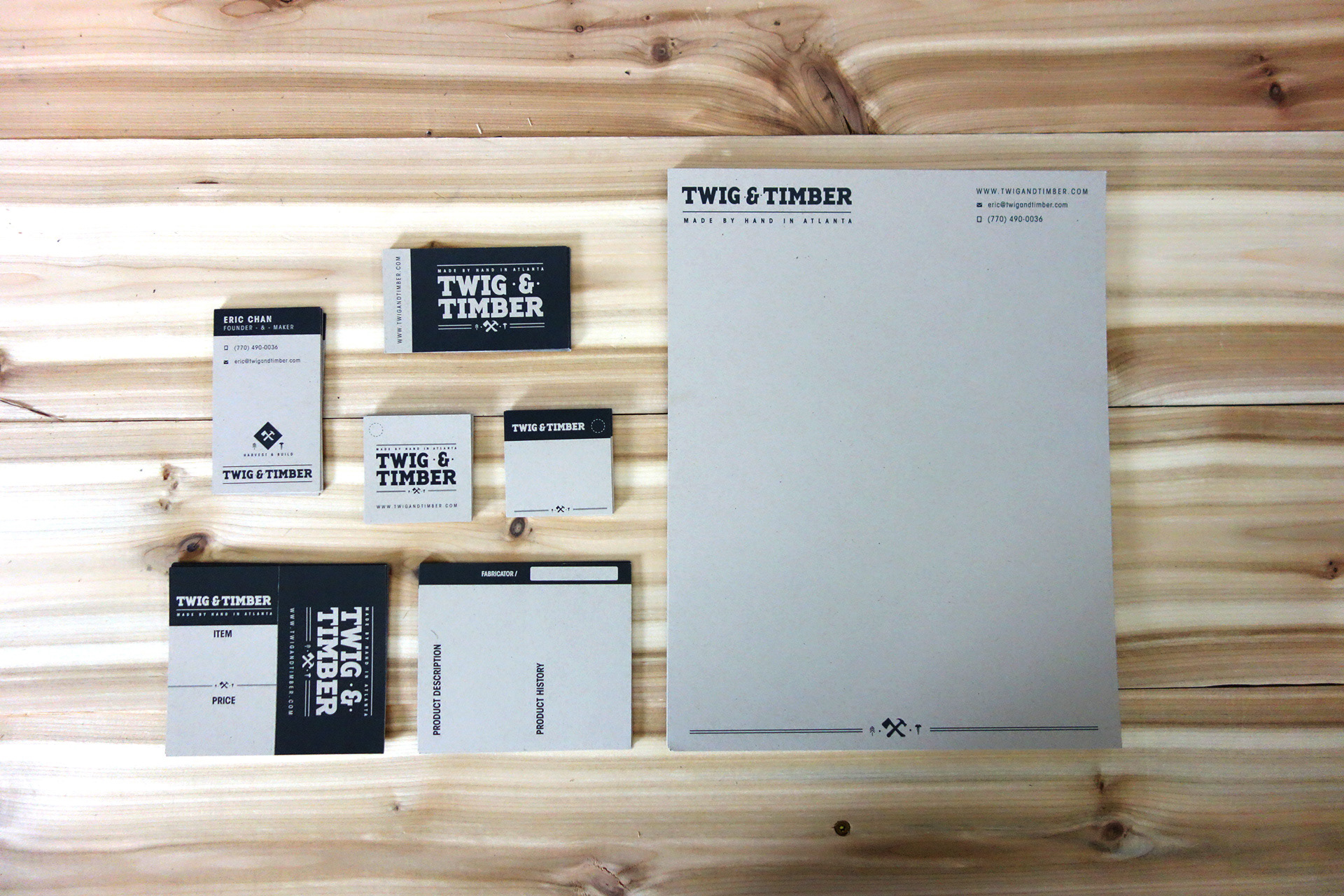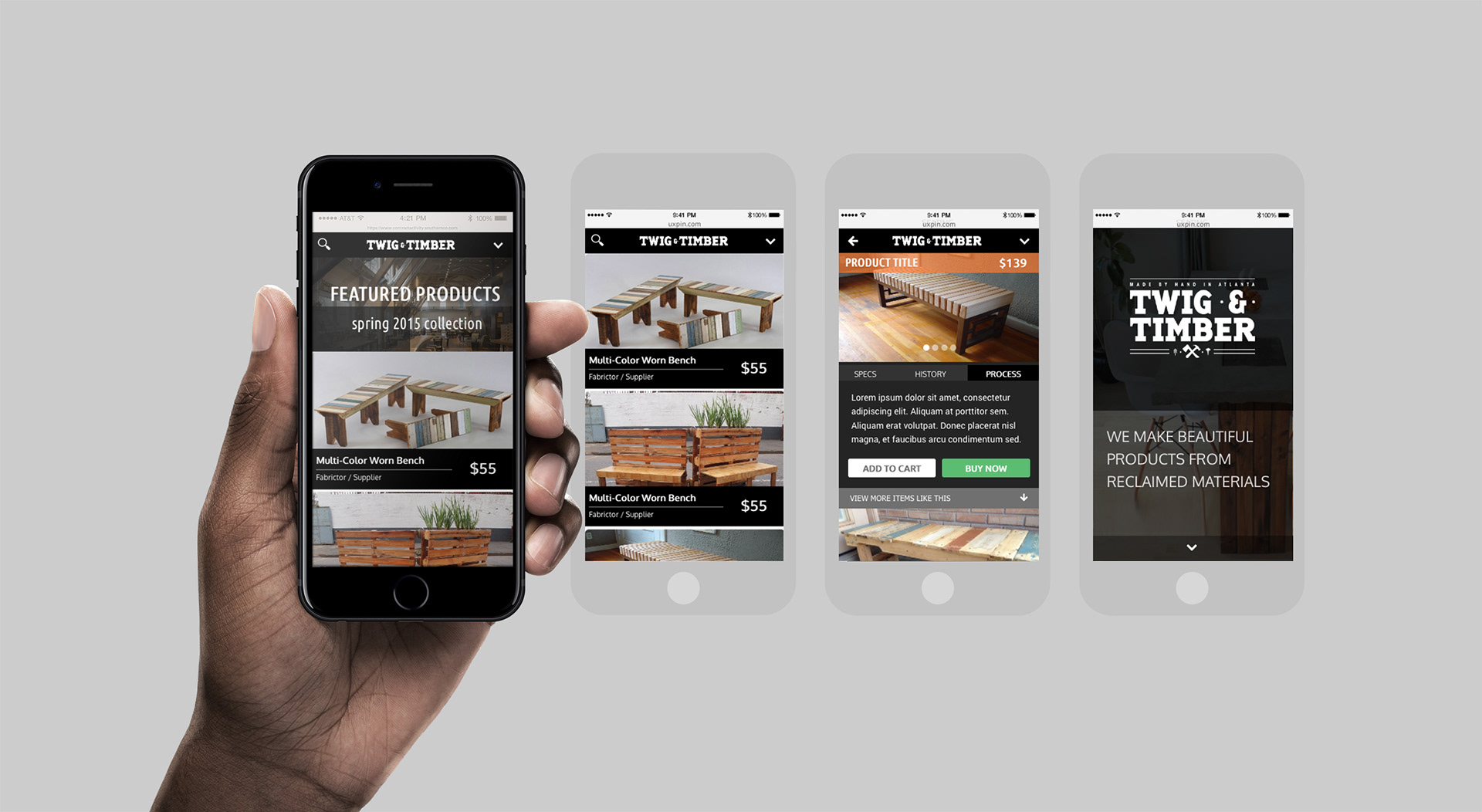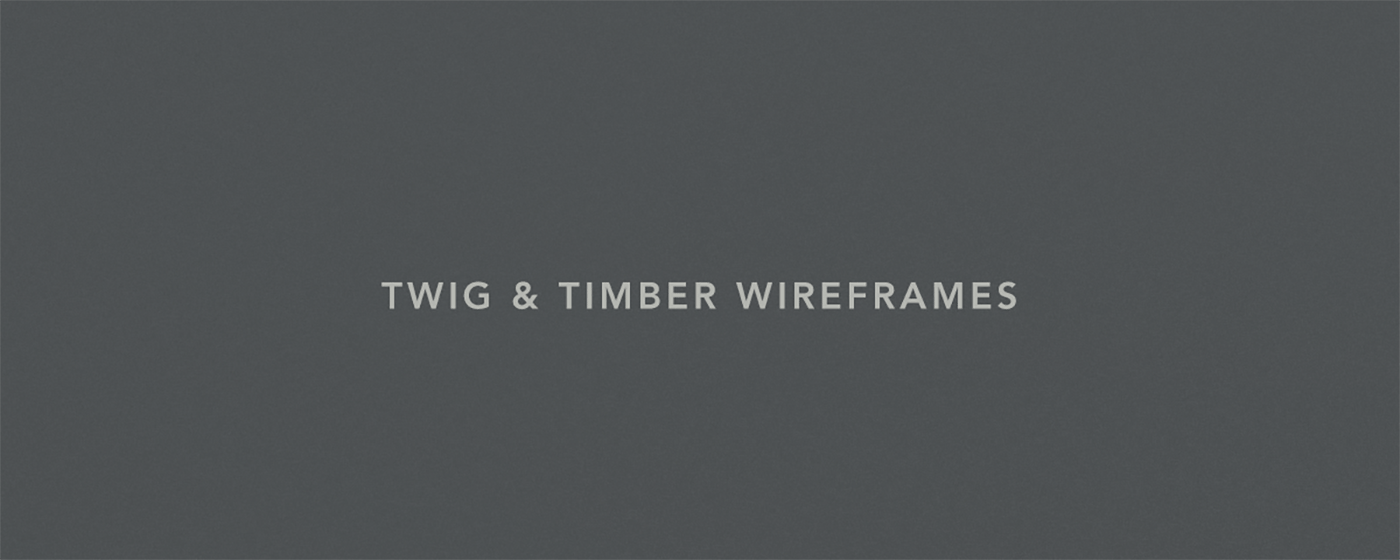 The consumer facing application is an online boutique where customers of Twig and Timber can purchase handmade item from reclaimed materials made right here in Atlanta.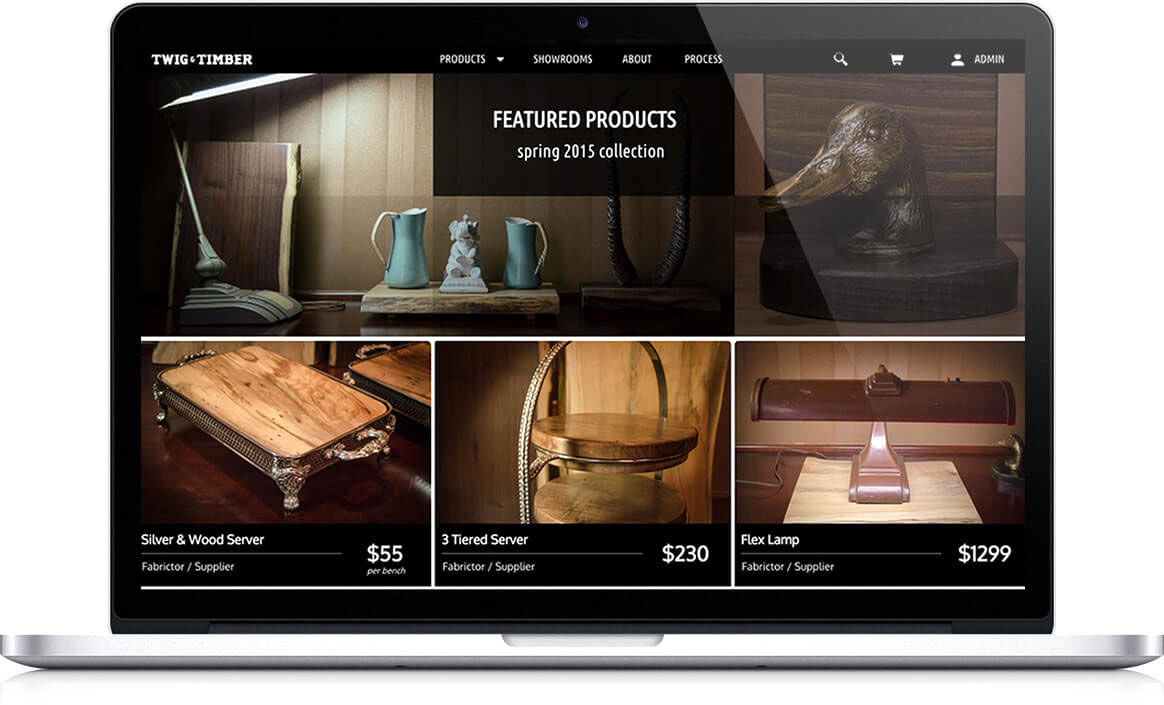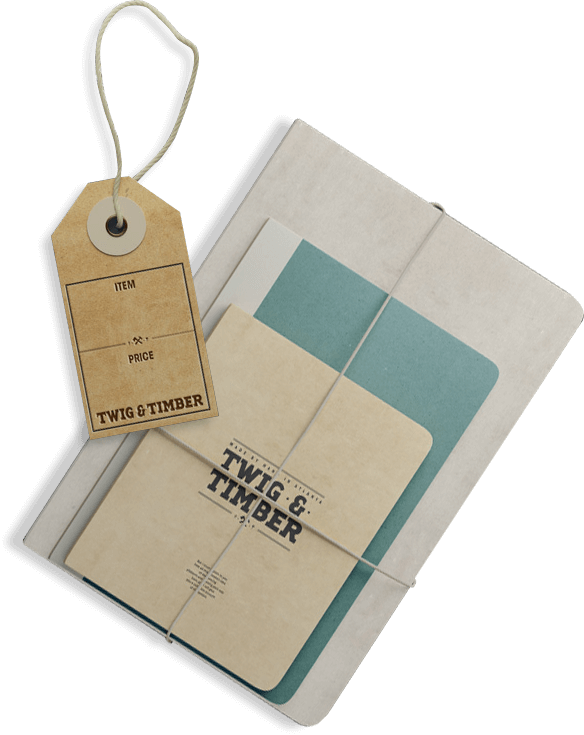 B2B Management Application
.
This application connects suppliers of reclaimed materials to fabricators while Twig and Timber generates designs & assigns projects to fabricators.
Completed projects are managed with other inventory and pushed to the e commerce site for sale.